Supernatural Bits & Pieces January 15, 2017
Supernatural in the news this week.
Catching Up With Current and Former Cast Members
MovieTVTechGeeks continues to catch up with the cast and crew of Supernatural.
Gil may not be returning to Supernatural any time soon, but he is returning to Once Upon A Time in his role as Prince Eric.
Shoshannah Stern (Eileen Leahy) took part in an "It Gets Better Video"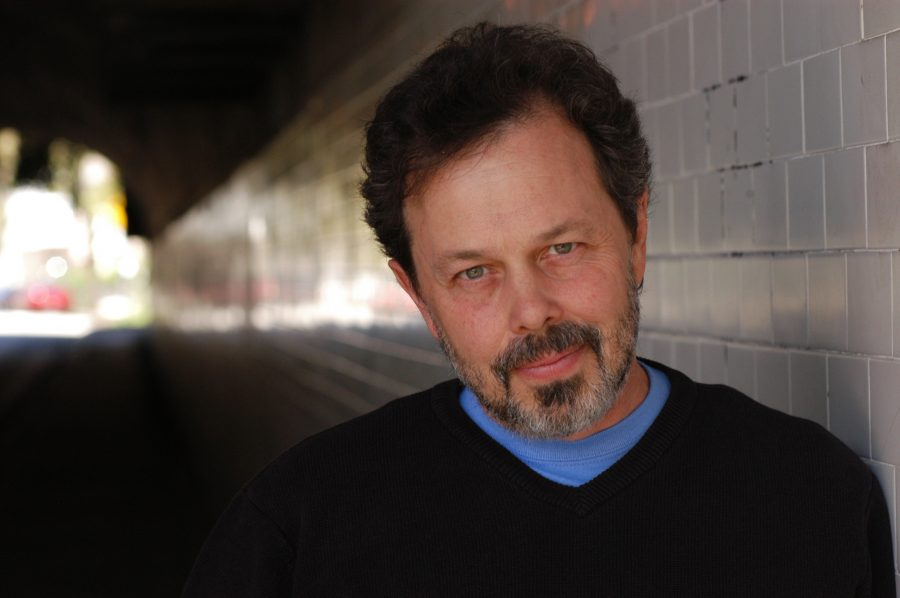 Kathryn Newton (Claire Novak) attended the HBO Golden Globes after party and she looked fabulous.
Kathryn Newton attended the HBO #GoldenGlobes after party wearing head to toe Gucci Resort 2017 #fashion pic.twitter.com/szORPbUdSg

— If I Was A Stylist (@FutureStylist93) January 9, 2017
precious goddess pic.twitter.com/lJ32fruKXn

— alessa (@katrspn) January 9, 2017
@wmag https://t.co/JGcjZ6nHJ0 pic.twitter.com/rqP0yd2MfV

— KATHRYN NEWTON (@KathrynLNewton) January 8, 2017
Misha Collins was interviewed this week
My friend Luis Angel (@aemind) recently interrogated me to learn all my Machiavellian tips & tricks: https://t.co/qMovRTodTS

— Misha Collins (@mishacollins) January 12, 2017
Tyler helped score two goals which led to his team winning the match.
The boys from @LetterkennyProb contribute two goals in Team White win. #UBCWinterClassic #DTESWomensCentre pic.twitter.com/6v1RIyJkkb

— UBC Thunderbirds (@ubctbirds) January 14, 2017
Get ready to meet "Sister Cleophas" played by Lisa Berry! Click here for an exclusive message: https://t.co/QpwGGpIPbk. pic.twitter.com/gcRMJI2Gwt

— Shadowhunters (@ShadowhuntersTV) January 12, 2017
While shooting a commercial in Romania, Jeffrey Dean Morgan sent back this message
Hey @JensenAckles and @jarpad in Transylvania. Gonna finish this vampire deal once and for all. You're welcome. pic.twitter.com/2uWvD7itec

— Jeffrey Dean Morgan (@JDMorgan) January 13, 2017