Supernatural Weekly World News April 20, 2019
Supernatural in the news this week.
Catching Up with Current and Former Cast Members
We can't help but smile either, Roger. pic.twitter.com/oQACKjPcc1

— Driven (@drivenmovie) April 17, 2019
Osric Chau (Kevin Tran) and other members of the cast and crew of Empty By Design were interviewed by Kollaboration
On this week's #KollabCast, we chat with the filmmakers behind the @VCFilmFestival closing night film @EmptybyDesign, Director @andreaannwalter, editor @BrianFilm, and producers/cast members @OsricChau & @pangerz! https://t.co/qcA6ImHsRz

— Kollaboration (@Kollaboration) April 13, 2019
Empty By Design is scheduled to be in CAAMFEST37
.@EmptybyDesign is now also screening at #CAAMFEST37 May 12 and 14 in San Francisco!https://t.co/rW64NfJTEx

World Premiere tickets at the #LAAPFF May 10 available now as well!https://t.co/tdtfVsnTfd pic.twitter.com/1paU6do19j

— Osric (@OsricChau) April 20, 2019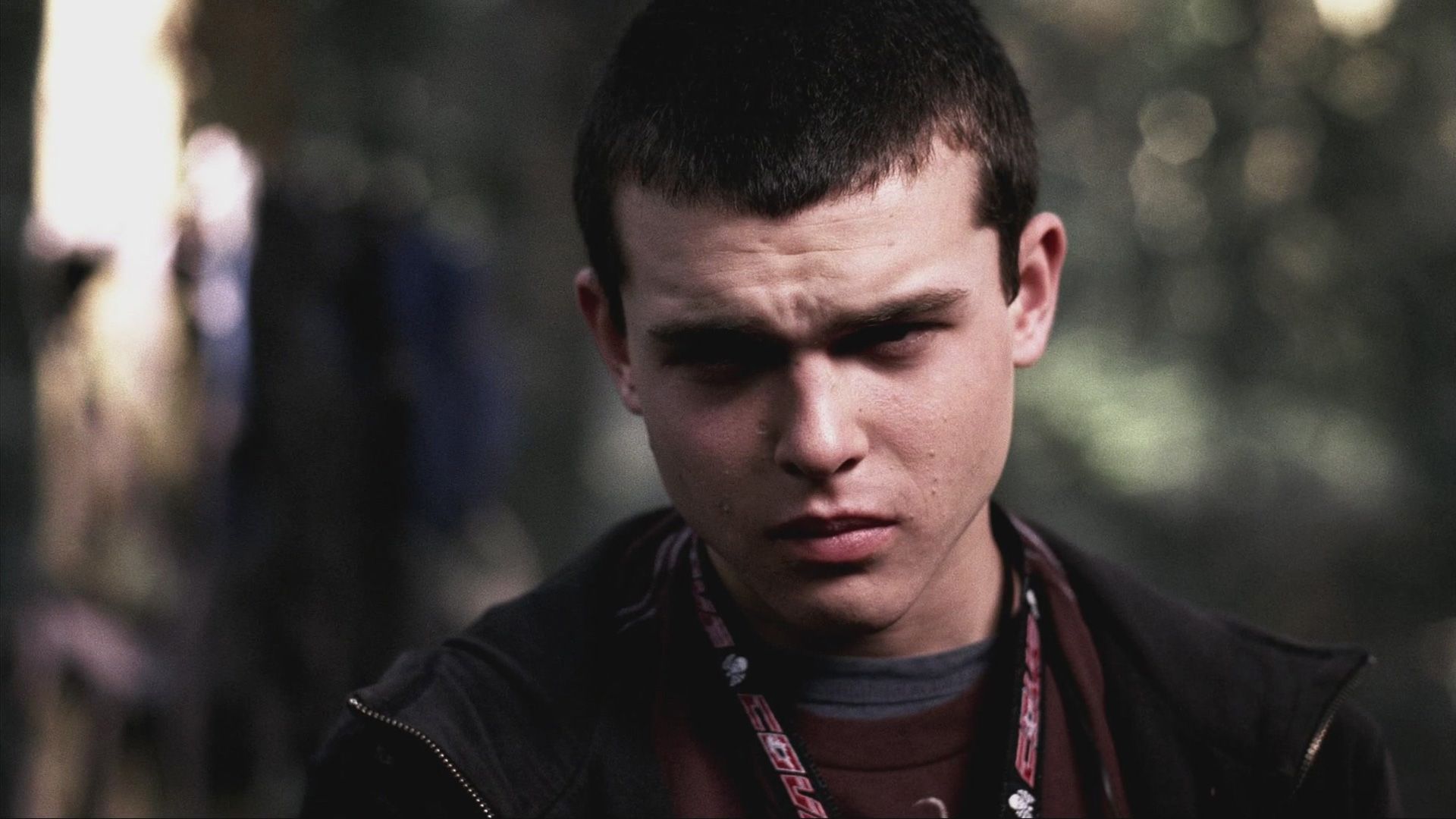 Curtis Armstrong (Metatron) appeared int this week's episode of Happy
This nerd's looking for revenge on Sonny Shine. See @curtisisbooger in the all-new HAPPY! episode TOMORROW at 10/9c on @SYFY! #SeeHappy pic.twitter.com/Sjhvjdc36r

— Happy! (@HappySYFY) April 16, 2019
Emily Swallow's (Amara/The Darkness) webseries Adoptable has been nominated for several awards at the Miami Webfest
It's official! #adoptable is the biggest thing to hit Miami since the Okeechobee Hurricane of '28!* (too soon?) Come see what our baby is all about! @MiamiWebFest 2019. Screening on Sat, 5/4! Cast members @SharonGless @bigEswallz & @scolo r there! *according to @scolo 's mom pic.twitter.com/YaUsWwTQpe

— Adoptable! (@adoptableseries) April 13, 2019
See the trailer for Alaina Huffman's (Abaddon) new Netflix project The Perfection. Co-written by Eric C. Charmelo, Nicole Snyder.
Join us and @RachelMiner1 for our 2019 @RandomActsOrg Annual Melee of Kindness (AMOK) event. Full details are available at our RSVP page: https://t.co/iBLOFzm3AF We hope to see you there! ? #AMOKRA19 pic.twitter.com/8mzsigt9t5

— Friends of Random Acts (@FriendsofRA) April 19, 2019
We've teamed up with @jasonmanns to bring you this amazing exclusive for @TheHUBBUB AHBL10 #vinyl #SPNFamily pic.twitter.com/3gAuJeimM6

— Gifts for the geek (@giftsforthegeek) April 18, 2019
Hit 'Next' for more news.