Supernatural Weekly World News November 24, 2018
Supernatural in the news this week.
Catching Up with Current and Former Cast Members
The new season of MST3K, with Felicia Day (Charlie Bradbury) is now available on Netflix
The dastardly duo of @feliciaday & @pattonoswalt are causing more @MST3K mayhem in a brand new season! Cheesy movie riffing-comedy now available on @netflix! pic.twitter.com/M1KbeTq1w9

— Allyson P (@toronto_gal80) November 22, 2018
Kathryn Newton's new film Ben is Back will be in select theaters on December 7, 2018
.@kathrynnewton is Ben's cautious but loving sister. #BenIsBack pic.twitter.com/1QEAZBWLhQ

— Ben is Back (@BenIsBackMovie) November 20, 2018
Tyler Johnston's (Samandriel) film Rabbit will premier on Fuse Superchannel next month
Belated congrats to our cast and crew on winning Best Canadian Feature at the @edmfilmfest. Rabbit premieres on @SuperChannel on December 21st at 8PM. Please support independent film by subscribing to Super Channel and watching our film and all the other great movies and shows. pic.twitter.com/FmAy3E4d8H

— Andrew Holmes (@And_Holmes) November 18, 2018
Tyler's Letter Kenny is also available on Hulu and Crave TV.
Watch #Letterkenny now on @hulu & @CraveCanada! ????https://t.co/FaqXUPTCgW

— Tyler Johnston (@tylerjbjohnston) November 16, 2018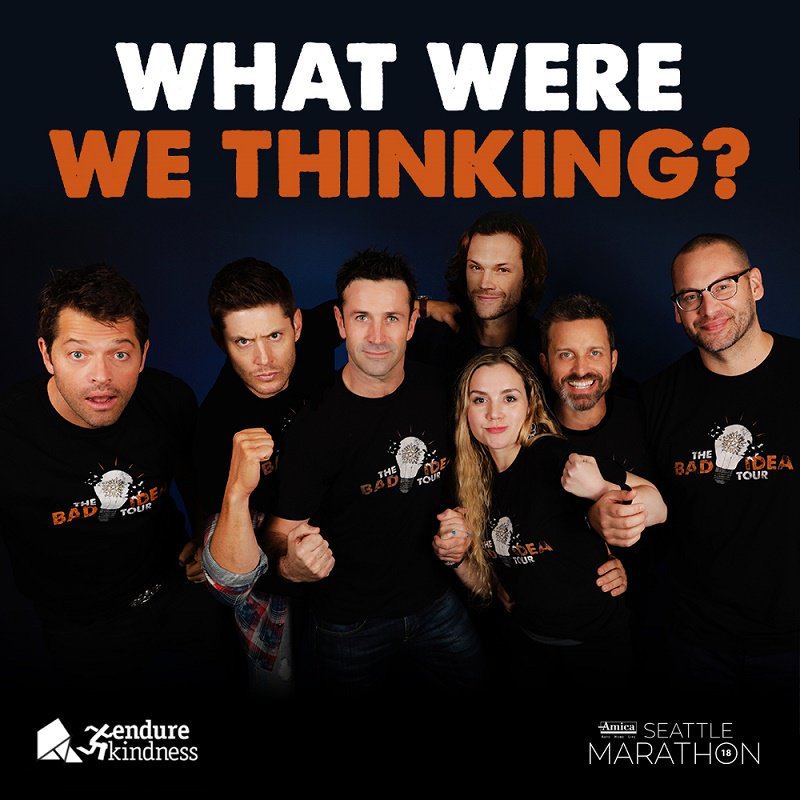 Ty Olsson will be coming to Facebook Live
Don't miss @TyOlsson's fist Facebook live with David Scott! Thursday, December 27th at 5:30pm PST!https://t.co/hRTiNlAqa2 pic.twitter.com/6ENbQIqkDl

— Olsson Online (@OlssonOnline) November 19, 2018
Hit 'Next' for more news.