Supernatural Weekly World News May 27, 2018
Supernatural in the news this week.
Catching Up with Current and Former Cast Members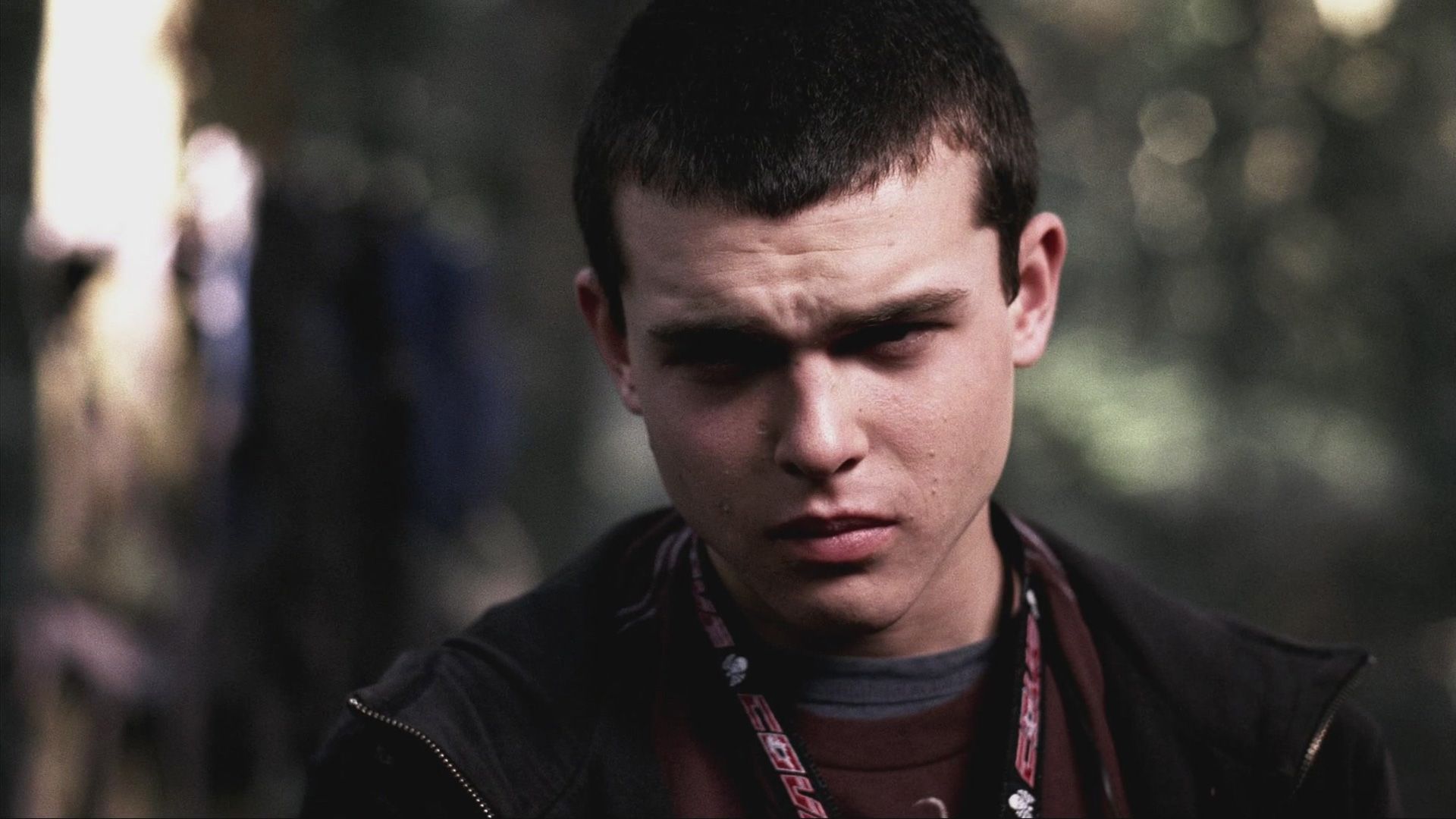 Kathryn Newton (Claire Novak) is filming season 2 of Big Little Lies.
Back on set with my girl @kathrynnewton ! #BigLittleLies @HBO pic.twitter.com/TsPPaDHh83

— Reese Witherspoon (@RWitherspoon) May 21, 2018
Night nurse Stan Wolinoski's plan was simple: inject a comatose John Doe with some experimental drugs to wake him up. . .and maybe, just maybe. . .turn him into a superhero.
But what happens when John wakes up, can't remember a thing, and doesn't want to be anyone's Hero Project? pic.twitter.com/m0eQLh1uj2

— Ty Olsson (@TyOlsson) May 23, 2018
Season 3 of Lauren Tom's (Linda Tran) Troll Hunters is now available on Netflix
#Trollhunters #Season3 is Now Streaming on @Netflix! #TalesOfArcadia I voice #Nomura & Mary Wang. Had so much fun at the wrap party w/ my family. I was in awe of the talented artists, writers & crew who have made this series so incredible! @RealGDT @rodrigoblaas @brothershageman pic.twitter.com/MqAc6WcyEy

— Lauren Tom (@LaurenTom9000) May 25, 2018
Trailer for Yadira Guevera Prip's (Kaia) new miniseries Dichos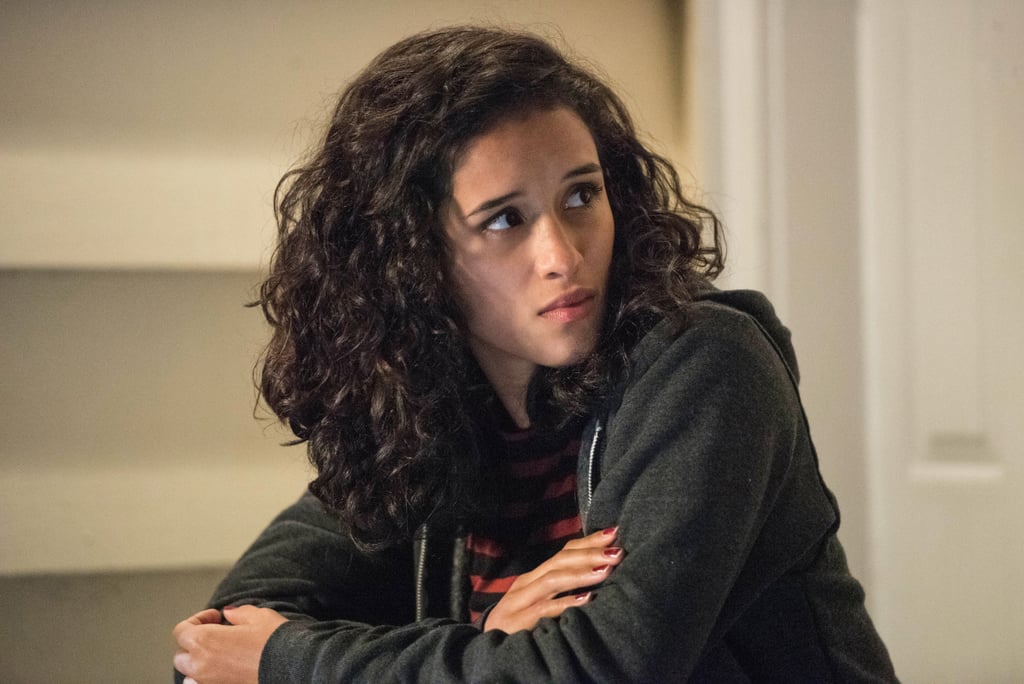 It's OFFICIAL, Mates!
It happened. We did it. On a crazy dare I made a Rock / Country Single thanks to @JusInBelloCon and ALL of YOU.
Profits (after starving musicians 😉 from sales and streaming revenue to benefit @alzfdn in perpetuity. https://t.co/cuhWPawSpt pic.twitter.com/boljDwehHl

— David Haydn-Jones (@DavidHaydnJones) May 21, 2018
Congratulations to Jim Beaver (Bobby Singer)
Hit 'Next' for more news.