Supernatural Weekly World News July 8, 2018
Supernatural in the news this week.
Catching Up with Current and Former Cast Members
Christian Keyes (AU Michael) has a new undisclosed role
Permanent #mood ?#HappyAndBlessed – excited to be headed to Toronto tomorrow to start a recurring role on a new show. This won't affect me doing #InContemptBET or #Supernatural God's opening doors, I'm going to continue to trust him????. I can't say what it is yet. pic.twitter.com/olP49X61TL

— Christian Keyes (@ChristianKeyes) July 4, 2018
Garbriel Tigerman (Andy) is in a new commercial for Dish
If you missed it in theaters, you can now catch Kathryn Newton's movie Blockers on DVD, Blu-Ray and Digital platforms
Celebrate #TellTheTruthDay with your squad. #BlockersMovie is now available on Blu-ray, DVD and Digital with Unrated Bonus Features https://t.co/llPKQzRaEs pic.twitter.com/oiCt0PZlNh

— Blockers (@BlockersMovie) July 7, 2018
Each year, breweries from around the world are invited to join Ales for ALS™. They receive a unique blend of hops, created annually by Loftus Ranches and YCH Hops.Breweries donate $1 from… https://t.co/n0VylXPopP

— FamilyBusinessBeerCo (@TheFamilyBeer) July 6, 2018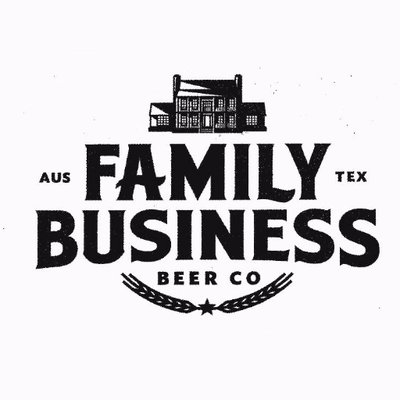 #felicitations backlog! Two eps of the podcast posted but forgot to link! One with a @SamSmithTweets interview, and another where I talk about Amish reality shows! #6 and #7 up for your pleasure! https://t.co/eVnW6vhaEx

— Felicia Day (@feliciaday) July 5, 2018
Dear people that think it's a solid plan to come to our house, take pictures, drive up to house, knock on door… it's not a good plan. It's rude and creepy. Respect our privacy please. And… you're being recorded.

— Jeffrey Dean Morgan (@JDMorgan) July 3, 2018
Hit 'Next' for more news.