Supernatural Weekly World News April 11, 2020
Supernatural in the news this week.
Catching Up with Current and Former Cast Members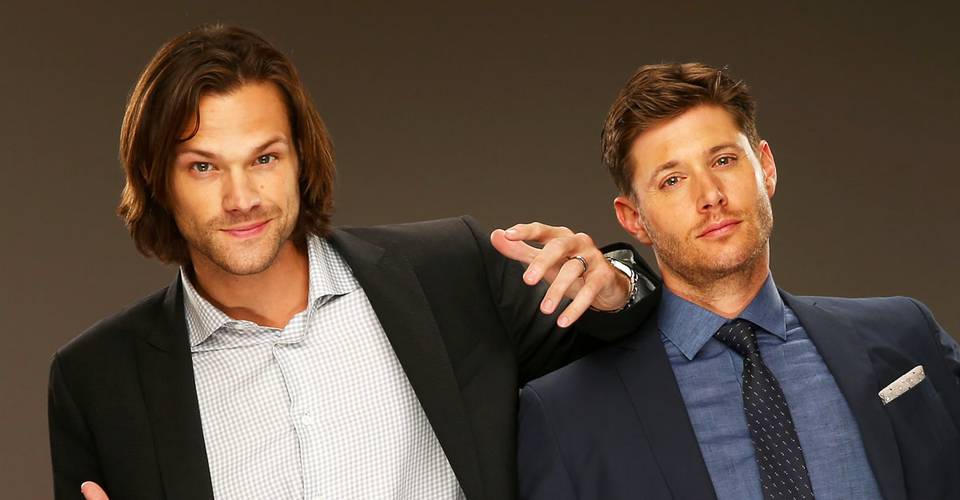 YVR Screen Scene talked with Briana Buckmaster (Donna Hanscum)
Armageddon Expo is posting their panels with various Ty Olsson, Kim Rhodes and DJ Qualls
And Ruth Connell
Stay tuned for more. Very much coming together on the FLY!! I'll say this… opening with @JensenAckles and @DanneelHarris will be one hell of a way to figure out what the hell we're doing… Or not doing! Xojd

— Jeffrey Dean Morgan (@JDMorgan) April 10, 2020
Shelter at home with Briana Buckmaster (Donna Hanscum)
Here we go!! ? Grab your favourite drink (boozy or not), and your favourite snack (boozy or not), and meet me on Instagram Live every Thursday at COCKTAIL HOUR.

Hoping to put a little hop in your step each week.
As you step from the bathroom to the kitchen. And repeat. ?? pic.twitter.com/o4XPTlvIqo

— B R I A N A B U C K M A S T E R (@OfficialBrianaB) April 8, 2020
You can see the episode of Motherland that Amanda Tapping (Naomi) directed on Hulu
Felicia Day (Charlie Bradbury) is working to help raise money for the No Kid Hungry.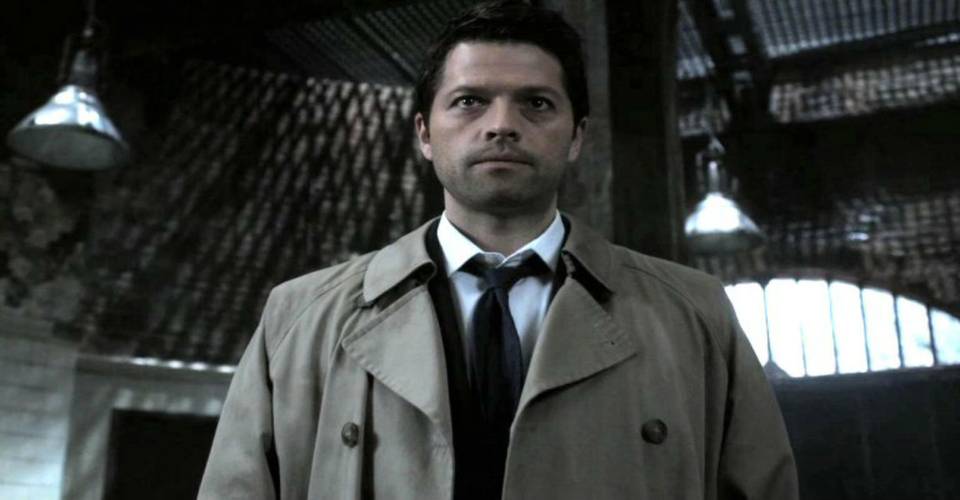 Afterbuzz TV and Lynn Zubernis of Fangasm talked Supernatural & How it Connects with Fandom
Alana King (@_kingbooks_) is doing her part to help fans stay entertained during this hiatus:
Conventions, Cast Appearances and Fandom
Want to see more previous news? Checkout all my articles
here
.