Supernatural Weekly World News December 13, 2019
Supernatural in the news this week!
Catching Up with Current and Former Cast Members
Osric was also interviewed by The Cold Tea Collective
Aldis was also interviewed by the Wendy Williams Show.
Felicia Day (Charlie Bradbury) has had several interviews this week.
She talked with the Hollywood Handbook Podcast.
She was also interviewed by Starting Roll.
Matt Cohen's (Young John Winchester) Hallmark movie Holiday Date will premiere Saturday December 14.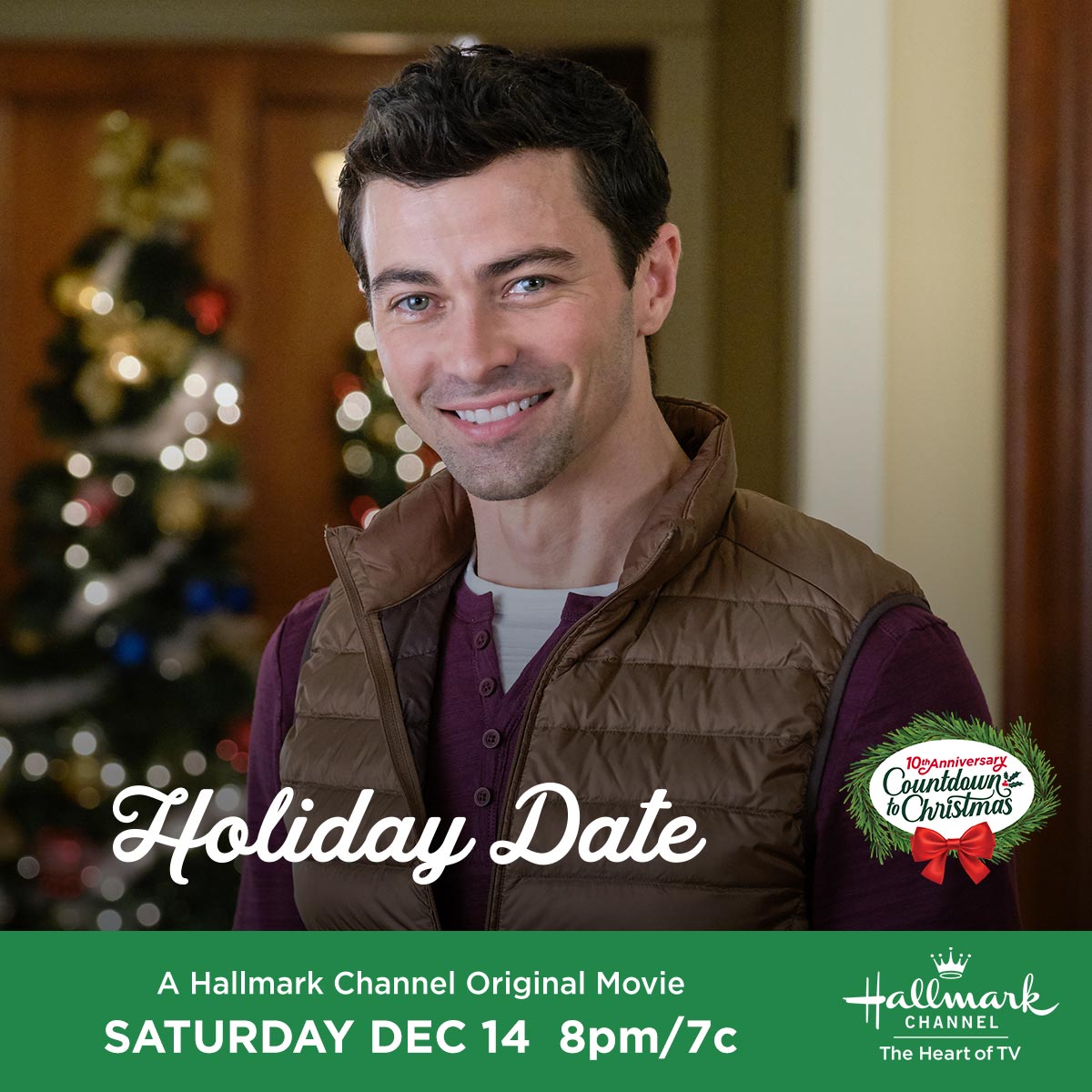 Misha Collins is nominated for Philanthropist of the Year in the CelebMix 2019 Awards.
SPNFamily is nominated for Best Fandom
Supernatural is nominated for Best Show (Fictional).
Voting for Round One of the CelebMix Awards 2019 starts NOW! Round One ends on Monday, December 16, at 12 PM (GMT).

The top four in each category will move onto Round Two, which starts on Tuesday, December 17, at 12 PM (GMT). You can read more about each round here.

Voting is only eligible through the official poll on this website and you can vote once per day.
Two of our cast had books that did well in
GoodReads
2019 Awards
Misha Collins' book Adventurous Eaters Club came in second in the Best Food and Cookbooks Category.
Felicia Day's book Embrace Your Weird came in 13th in the Best Non-Fiction Category
Hit 'Next' for more news.