Supernatural Weekly World News November 17, 2018
Supernatural in the news this week.
Catching Up with Current and Former Cast Members
AJ Buckley (Ed Zeddmore) was interviewed in two publications this week.
Kathryn Newton (Claire Novak) was one of the stars interviewed in Next Gen Talent 2018: Hollywood's Rising Young Stars Revealed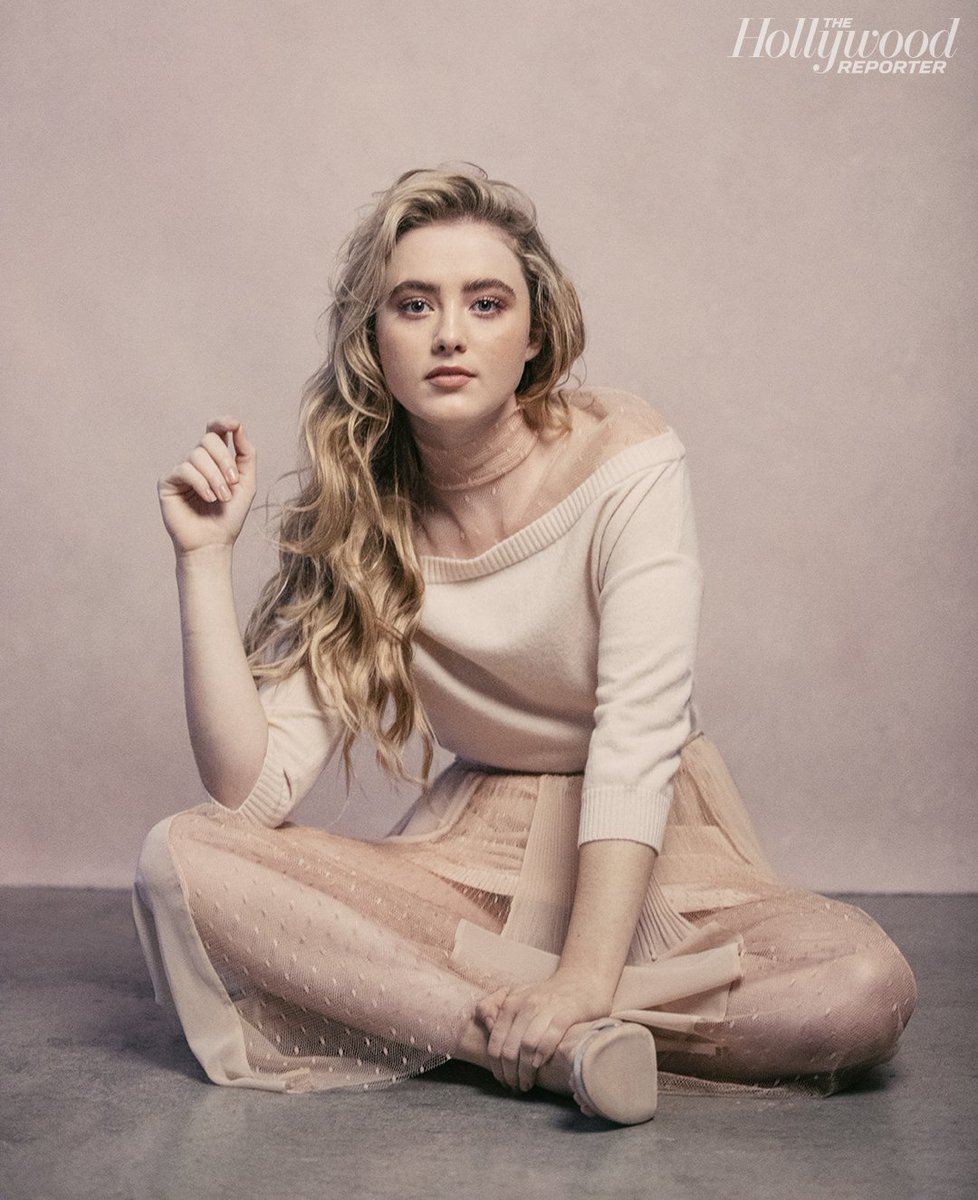 This crime podcast is so noir, even the sound booths were in black & white. @JoeManganiello @OfficialMolina @ConstanceZimmer @AlanTudyk @camilluddington @realmikecolter @angelofvine #AngelofVine@ApplePodcasts: https://t.co/x6ZTVvhHYw@Stitcher: https://t.co/DR665vxs0c pic.twitter.com/bLbihTPAsh

— Misha Collins (@mishacollins) November 15, 2018
Catch Felicia Day (Charlie Bradbury) in MST3K this Thanksgiving
On Thanksgiving, join @jonahray, @feliciaday, @pattonoswalt and the rest of the @MST3K crew for a Gauntlet of sheer celluloid terror (and hilarity) with six of the most terrible movies in the universe. pic.twitter.com/r3z7WiSjQI

— NX (@NXOnNetflix) November 12, 2018
Jim Beaver (Bobby Singer) on his upcoming movie Hospitatlity
Pictures and the trailer from Kathryn Newton's (Claire Novak) new movie Dective Pikachu
Teaser is out! @DetPikachuMovie #DetectivePikachuMovie #pokemon pic.twitter.com/ZI9NTBLksD

— KATHRYN NEWTON (@kathrynnewton) November 12, 2018
Partner up with a legend. @VancityReynolds is #DetectivePikachu in theaters Summer 2019! pic.twitter.com/QyX0TyUP74

— POKÉMON Detective Pikachu (@DetPikachuMovie) November 12, 2018
Articles about Danneel Ackles (Anael/Sister Jo) new Lifetime movie
A Sneak peek from the film
Julie McNiven's (Anna Milton)also has a new Lifetime movie A Christmas Arrangement that premieres November 21, 2018
#SPNFamiIy I messed up! Danneel's film is the night after mine! Tune in to @lifetimetv the night before thanksgiving for 'A Christmas Arrangement!' Wednesday 11/21 @ 10pm! @NinthHouseFilms @AutumnFederici @JakeHelgren @NickyWhelan @MilesFisher @DaphneZuniga @claytonchitty pic.twitter.com/tcBxK8z3E0

— Julie McNiven (@Juliemcniven) November 17, 2018
Hey yall! We're teaming up with @randomactsorg to help fight childhood hunger by running the @Amica @SeattleMarathon! Donate at https://t.co/yLVFB74ud8 & we'll chip in to match your donations up to $100k! #TheBadIdeaTour #RunAmicaSeattle

— Jared Padalecki (@jarpad) November 16, 2018
Hit 'Next' for more news.