Supernatural Weekly World News November 4, 2018
Supernatural in the news this week.
Catching Up with Current and Former Cast Members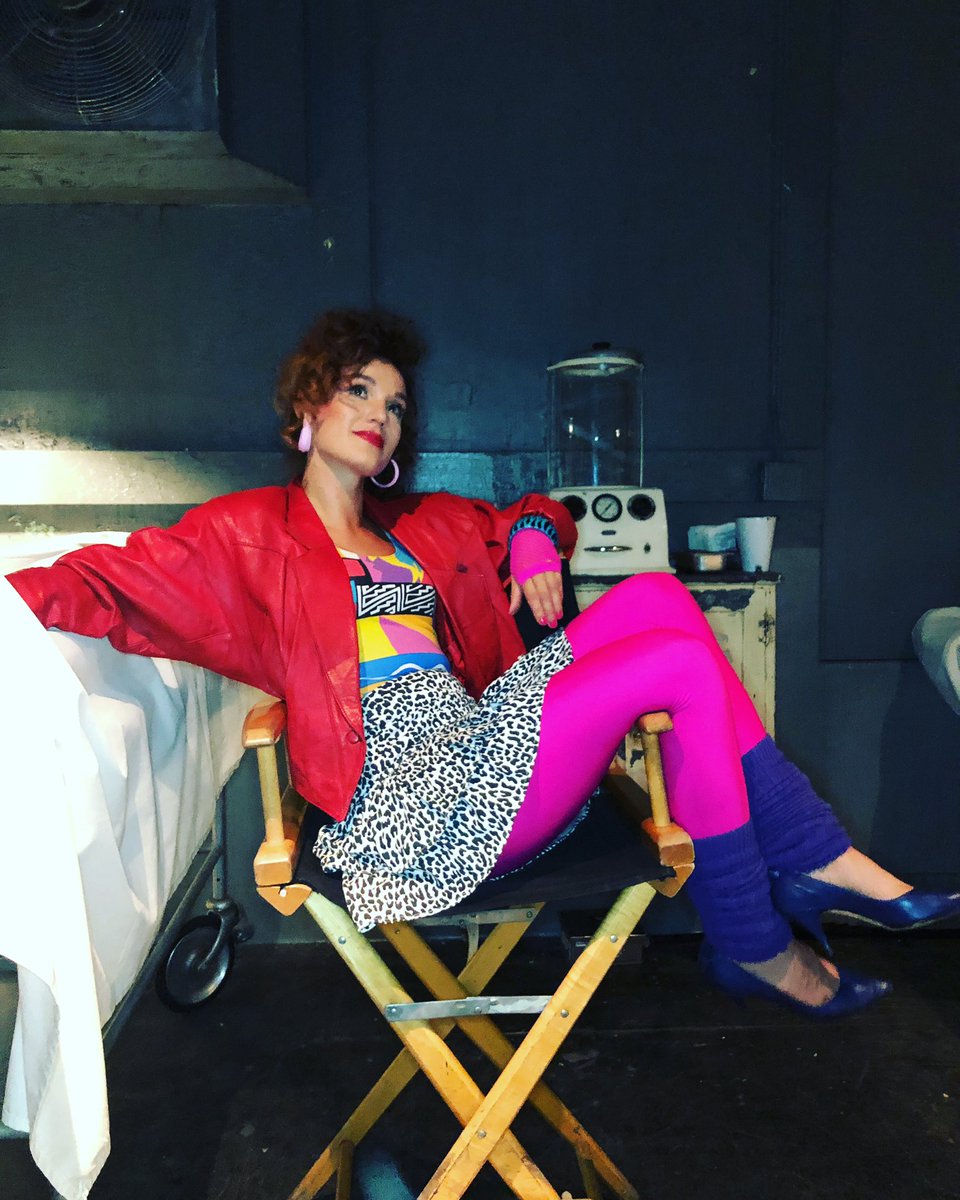 Mathew Bitroff. Photo credit to Andrew Gerard- Westlight Headshots.jpg
Nerd Alert News
talks with
Julian Richings (Death) on 'Supernatural' fan-favorite character, Death
Trunkspace
also talked with
Barry Nerling
(Hatchet Man)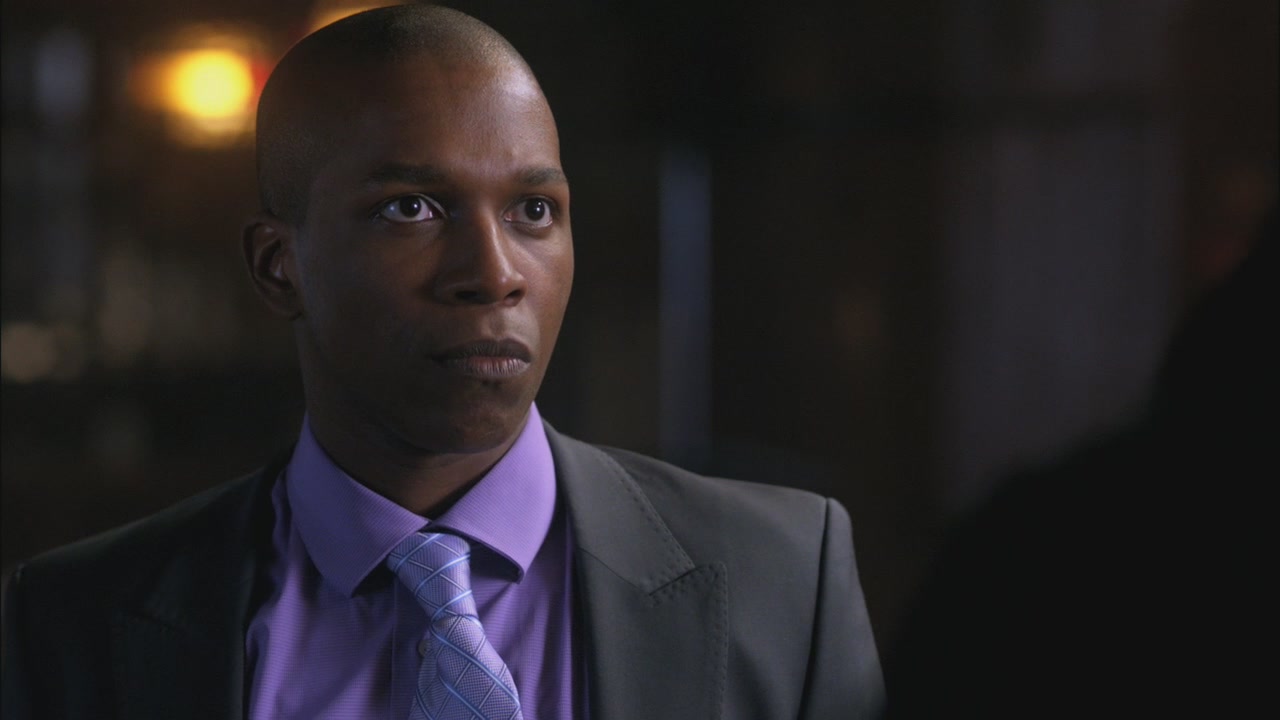 If you don't have time to listen Jess is a mess provided a transcript!
@PodcastWayward Episode 1 – The Wayward Pilot
First episode transcription is completed!!
(If you find mistakes PLEASE let me know!)@kimrhodes4real @OfficialBrianaB @WaywardDaughtrs #WaywardPodcast #WaywardAFhttps://t.co/eayqZrfqoH

— Jess is a mess ?️‍? RLB (@JessMorelli1984) November 1, 2018
One fan celebrated by writing a song in honor of the podcast
a sequel Wayward song, inspired by the #WaywardPodcast and @kimrhodes4real and @OfficialBrianaB ❤️❤️❤️ #waywardworld pic.twitter.com/g2x1WtyHiI

— Cierra (@CierraSue) October 30, 2018
See the trailer for Jim Beaver's (Bobby Singer) new movie Hospitality
Sebastian Roche (Balthzar) is filming a new project
Filming this at the moment and i'm very happy about it! Constantin Film plots sci-fi epic 'Haven – Above Sky' with Roland Emmerich (exclusive) https://t.co/lLzi2mcJx6

— Sebastian Roché (@sebroche) October 30, 2018
Julian Richings' (Death) show The Patriot returns to Amazon Prime this week.
Look out for Patriot: Season 2.
Proud to be a part of this extraordinary show. https://t.co/fCBgSQB6Qv

— Julian Richings (@JulianRichings) November 2, 2018
Happy Halloween everyone!!!! This year I'm not dressing up, so I dressed up someone else!! Stoked to @JensenAckles rocking the Red Hood ?. Costume and photos by me, @arachnobite – Helmet and mask by @TigerStoneFx pic.twitter.com/DElXb6pG4W

— Stef Ⓥ (@arachnobite) October 31, 2018
Wait for this load all the way…it's worth it! ? https://t.co/vCv9Oj4XBP

— Jensen Ackles (@JensenAckles) November 3, 2018
See Jensen Ackles "audition" for a reboot of
Dawson's Creek
Shoshanna Stern (Eileen Leahy) received the Producers Guild of America George Sunga Award for their contributions toward representation of those with disabilities, for her work on This Close
Academy Award-winner @MarleeMatlin (#Quantico, #TheMagicians) presented The PRODUCERS GUILD OF AMERICA GEORGE SUNGA AWARD to @Shoshannah7 (#TheHammer, #Jericho, #ThisClose, #Supernatural) and actor @joshuafeldman (#ThisClose). #MediaAccessAwards #Easterseals pic.twitter.com/12Y2NsOIrh

— Easterseals SoCal (@EastersealSoCal) November 1, 2018
Hit 'Next' for more news.