Supernatural Bits & Pieces June 25, 2017
Supernatural in the news this week!
Catching Up With Current and Former Cast Members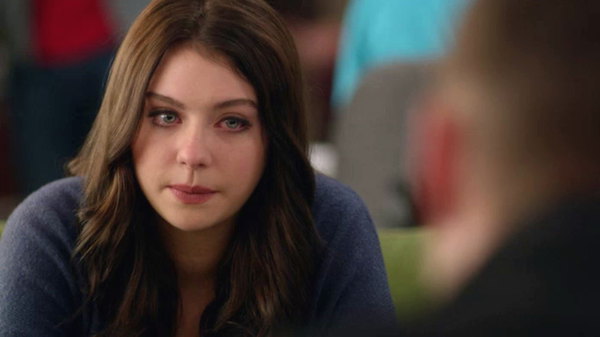 Interview with Lindsey McKeon (Tessa the Reaper)
Had the honor of having actress @MyLindseyMcKeon on the podcast today. Was a lot of fun and laughs. Thanks Lindsey!https://t.co/aaHHRJevvS

— Mostly MMA (@MostlyMMA) June 19, 2017
Chad Lindberg (Ash) talks about The Day an Actor Becomes Famous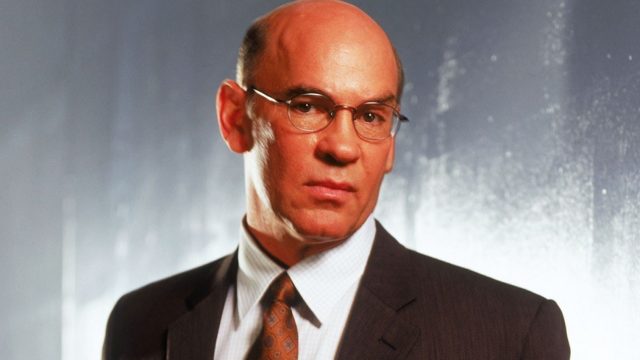 Matt Cohen (Young John Winchester) and Jared Padalecki talk about Family Don't End With Blood
If you don't yet have your copy of the book, simply hit the button at the top of any WFB page (links you directly to Amazon).
Afterbuzz TV had Amy Gumenick (Young Mary Winchester) on their coverage of episodes one and two of her show Turn.
Lauren Tom (Linda Tran) took part in a live read performance of Futurama
It's that time of year again…when the awesome SPNFamily–a fandom of extraordinarily generous, badass, wayward sons and daughters come together to help other extraordinarily brave, hard-working, badass wayward sons and daughters put their lives on the right track, and in the process, everyone wins. Won't you join our team and be a part of this inspiring, fun experience? If you can't be here physically, you can join us virtually and run/walk the 5k where you live, or you can make a donation here. Every dollar counts, give what you can! Together we really can make a difference!
Hey #spnfamily!It's time 4the @Homeboy5K Pls join our team,&see our 1st donation of $2120 from the fans at #Asylum18 https://t.co/S42g4m2qao pic.twitter.com/tDxXc19hqe

— Lauren Tom (@LaurenTom9000) June 23, 2017