In the comments to Nightsky's "Threads"
article on the Supernatural season 10 finale
, a lively conversation got started on the various cars that would be perfect for Sam (Yeah...we don't always stay on topic. Actually, there was a
small
relationship to the episode. We noticed that Sam had the Impala once again for maybe a whole day before giving it back to Dean). We agreed that we are all tired of the beaters Sam steals so "Threads" readers came up with some great car buying suggestions for Sam. The conversation was
hilarious
, complete with pictures (go to the
end of the comments
to see everyone's suggestions), which gave Nightsky the idea of asking the WFB writing team which car they thought would be perfect for Sam...

Nate Winchester


Sam's always been a bit of a rebel, especially against his father. Given that Papa Winchester drove a classic Impala and later a pickup truck, it's only fitting that Sam would want to get as far away from "typical middle america" vehicles as possible. Also given his attendance at Stanford (with its infestation of hippies) he would undoubtedly feel peer pressure to choose an "eco-friendly" ride.
Thus all things considered, the only logical answer is:
a Smart car!
Tiny, quiet, no trunk space, definitely no tape deck, it is everything the Impala is not. The ultimate rebellion car against John and Dean Winchester.
Though given his size he probably used it more as a skateboard than car.

Alice
You mean like this? If Shaquille O'Neal can fit in one, Sam surely can!



Farawayeyes
For the car that wouldn't work beyond a shadow of a doubt but would make me giggle with glee is the Blueberry from "Psych". Where would Sam's knees go? Honestly? There's NO room for moose in that car.
For a car that would work... forget cars. Sam seems to favor trucks, especially after Cole jacked that one newer car of his. Some kind of classic and sleek truck perhaps???
Nate Winchester:
...Or the beat up old truck that he and John would have rebuilt together while Sam was growing up.
Only... well I guess the truck that would have been rebuilt...
That's what Sam & Dean need in S11. Just to get a vehicle and rebuild it.

Bardicvoice
Watching Sam actually rebuild a vehicle would be remarkable. He appreciates what the Impala represents -- just watch him during "In My Time Of Dying
"
or "Fresh Blood
"
-- but I can't see him investing at all in a vehicle that didn't already matter to Dean on some fundamental level.
Unlike Dean, Sam doesn't externalize himself: he doesn't see himself personified in any outside symbol. The Impala is clearly a representation for Dean of himself, his father, and his family; while Sam understands that and connects the Impala irrevocably with Dean (remember his refusal to give up on the car in
In My Time Of Dying
?), I don't think he perceives any vehicle (or any thing, for that matter) as a similar extension of himself. Accordingly, I see Sam selecting a vehicle purely on practical grounds. Something functional, not memorable, with a powerful engine and a lot of well organized trunk space -- likely a Honda or Toyota for their perceived reliability, in a neutral color to fade into the background,
...but a larger model to allow for cargo capacity. A truck with an enclosed bed
...NO! He can't have that body being visible!...
Maybe a small SUV would be my best bet.
Nightsky


I'm all about Sam's windblown hair, so I'd go with a convertible:
1961 Lincoln Continental. Huge trunk, classic car but...
....OHH, scary driver lady! How about...
I can just picture Sam in that car... (is it getting a little warm in here?...)


Pragmatic Dreamer
A car for Sam.. Hmm.. Difficult... It depends on many factors.
For instance, little Sammy might have enjoyed this, since it even comes with a driver who looks a little like the man Sam will grow into..
A teenage Sam might have gone for something fast & sleek, all the better to plot his escape route to his own life. But, because he was growing up in the Impala, he might have still wished for something that had a bit of nostalgic charm, and that also had room for a man with very long legs...
For awhile, especially when he was at Stanford, and missing John and Dean, if not the hunting life, he might have appreciated the irony of a vehicle like this..
But now he's embracing the family business, and he needs a dependable work vehicle. However, he's also the type of man who would worry about the environment. So his logical self would probably dictate a functional hybrid like this.
But in the end, if you're chasing or being chased by angels, demon, ghosts, vampires, werewolves, rugarus, etc etc, I think his mane concern would be the horsepower!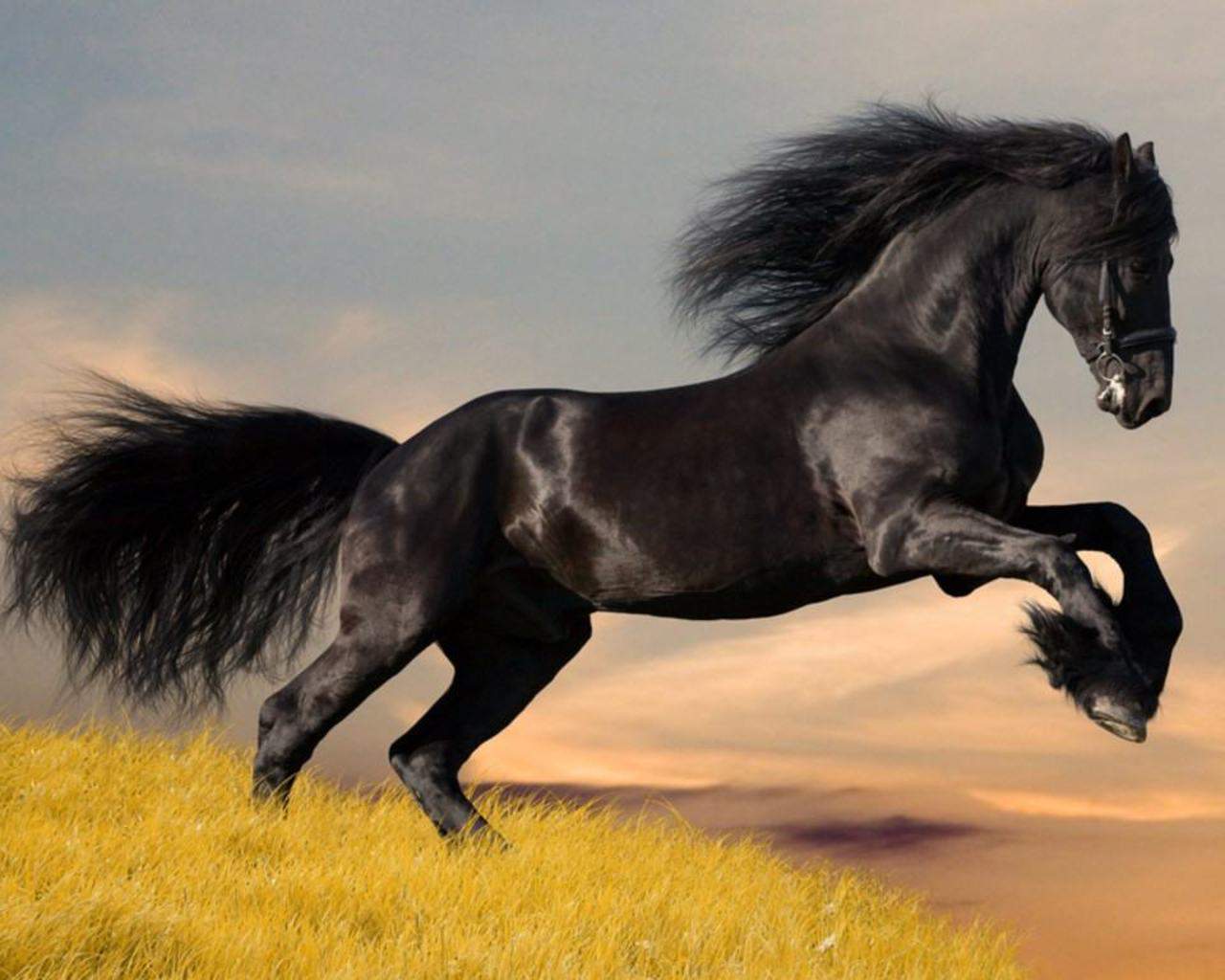 Alice
No, no, you all have it wrong! Remember, this is Sam Winchester here. He's got very particular tastes. For one, he drives fast. Really fast. We all know who the true Winchester lead foot is. It's always the quiet ones. He needs something with speed, like this:
Ha, ha, very funny. If Sam sat in a real Chevette, the thing would fall apart around him the second his butt hit the seat. Speed…
Yeah, not quite. While I could easily picture Sam driving a Hummer for its tank like capabilities to crash through gates and drive ghosts through homes, the Impala itself is constructed of 100% American made steel. You don't get a more solid, indestructible crash vehicle than that. Otherwise, I just don't see a Hummer fitting down that small MOL tunnel into the garage and parking those things at the convenience store is a massive pain in the ass. Speed…
Okay, a Lamborghini is fast, but these guys are on a rather tight budget, remember? That would be an awful lot of hustling pool and I don't think you can buy with a stolen credit card one of these babies. One would also point out that hunters don't need to bring attention to themselves, but then again the Impala is hardly a stealth vehicle so discretion doesn't apply to a Winchester. Let's have speed on a budget please…
There we go - a Mustang! Classic, American, stylish, and she could easily leave the Impala in the dust. I've always thought blue was Sam's color, and we know that red cars are most targeted by cops. Plus, it comes in a convertible for those maximum long mane flapping in the breeze shots. Sam doesn't need a classic car though since he is one for modern conveniences. He needs features like a stereo with Bluetooth so he can wirelessly connect that iPod and a GPS since he can't read maps and drive at the same time. He's also big guy that needs his comfort after a long day on the road; something with plush bucket seats and a smooth suspension that doesn't feel like he's been riding a washing machine all day long. Yes, it comes with seat belts, but safety above all else!
"A car should drive, not be a little bitch."
Did we miss any good options for Sam? What vehicle do you think would be best for our moose-sized hero?
Shaq Image:
http://www.autoblog.com/2008/08/05/shaq-gets-his-smart-car-on/