Page 1 of 2
Supernatural in the news this week.
Catching Up with Current and Former Cast Members
Curtis Armstrong (Metatron) was interviewed by Erin Darling available on
VCarded episode 44
or Itunes.
See Kathryn Newton (Claire Novak) talk about her new movie Blockers.
Mitch Pileggi (Samuel Campbell) took a fun quiz!
Osric Chau (Kevin Tran) released BTS video of his new project Naruto
#ThisClose, the groundbreaking series created by and starring @Shoshannah7 and @ItsJoshFeldman, renewed for season two. Details via @etnow: https://t.co/dfj4Zj3tDl pic.twitter.com/691uxJXUY5

— Stacy Lambe (@sllambe) April 18, 2018
Great news for Curtis Armstrong on his new book A Plum Assignment
Hey! My new book, #APlumAssignment, co-written with @ElliottMilstein, is this weeks #1 Comparative Literature release on @Amazon! That must make us comparatively literate!! Thanks, everyone!! @SherlockPhD pic.twitter.com/aUKMjBugK5

— Curtis Armstrong (@curtisisbooger) April 20, 2018
This play is one of my favorites ever. Like, EVER ever. Come see! https://t.co/Zm8mY75PAi

— emily swallow (@bigEswallz) April 18, 2018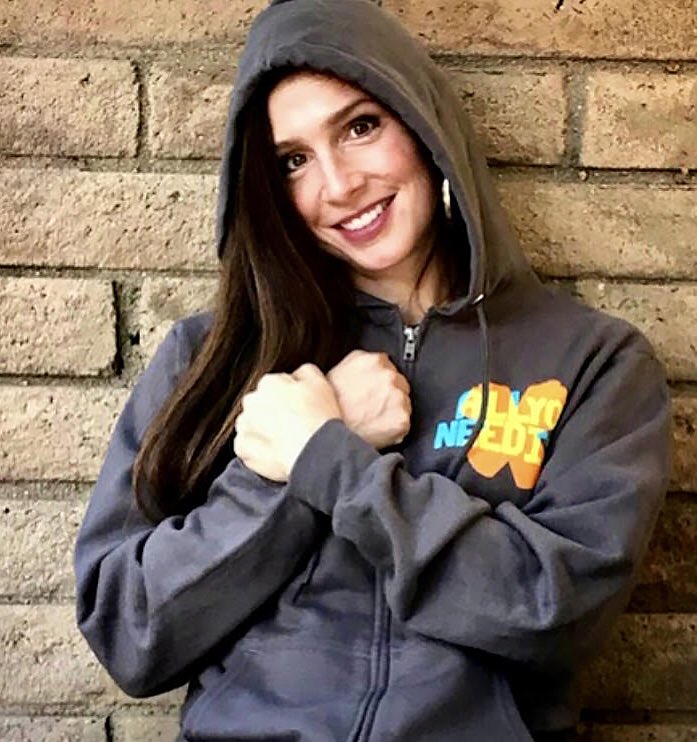 @dicksp8jr Bites the Bullet for The BangBang and takes a stance for the Wounded Warrior Project to support his country's veterans https://t.co/USpsMq0WAT #bitethebullet #thebangbang follow my instagram @FarrahAviva and @the__bangbang for more! pic.twitter.com/bpoN96BkJI

— Farrah Aviva (@FarrahAviva) April 19, 2018