Supernatural Weekly World News August 15, 2020
Supernatural in the news this week.
Catching Up with Current and Former Cast Members
WATCH: In the latest edition of "Fallback Friday," actor and activist @kendrick38 joins MSNBC's @AriMelber to discuss the renewed debate over harsh prison sentences, arguing "at the root of these systems is oppression." pic.twitter.com/ECoqZIYNgk

— The Beat with Ari Melber on MSNBC ? (@TheBeatWithAri) August 10, 2020
Watch Lauren Tom (Linda Tran), Osric Chau (Kevin Tran), Tim Omundson (Caine) and Mark Pellegrino (Lucifer) on the Supernatural panel from the ReedPopMetaverse
Julian Richards (Death) will be in "Anything for Jackson"
"Anything For Jackson" is playing @festivalfantasia https://t.co/slYOoNlkA1 #fantasiafest via @fantasiafest
Tickets available Monday August 10th!!

— Julian Richings (@JulianRichings) August 10, 2020
Thanks @TVGuide but I see that you left out how much he enjoys bubble baths, anagrams, and extreme ironing… https://t.co/32cNfGsXqI

— Jared Padalecki (@jarpad) August 14, 2020
Adam Rose (Aaron Bass) will be part of LA's Finest, season 2.
so proud to be a part of season 2 and excited for you all to see it!! ???#LAsFinest https://t.co/iWZSCp03MM

— Adam Rose (@RealAdamRose) August 13, 2020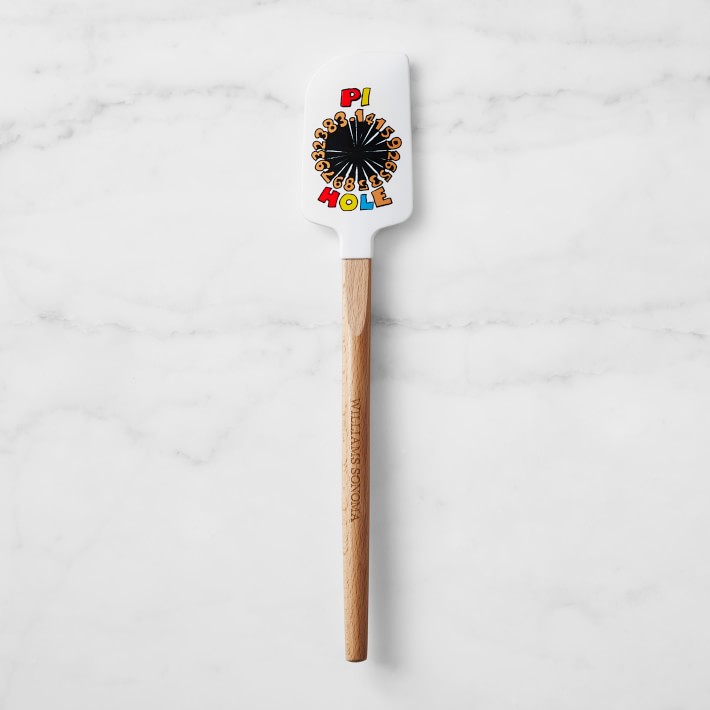 View the entire collection.
The 2020 @williamssonoma x @nokidhungry collection is here!! ? Join us in the fight to end childhood hunger by purchasing one of these limited-edition spatulas: https://t.co/G6MDMk4AJN pic.twitter.com/nzUoEDVajE

— Williams Sonoma (@WilliamsSonoma) August 10, 2020
Congratulations to GISH
The biggest accomplishment of this year's @GISH was being #2 trending topic in the US AND #1 in Canada — oh, & there's that little matter of raising over $300k for criminal justice reform.

(Thanks for the banner Hunts, guys. Let's do it again soon.) pic.twitter.com/oQR8K3eEBD

— Misha Collins (@mishacollins) August 10, 2020
Genevieve Padalecki (Ruby #2) is partnering with Kohls for a design collection, available Monday.
Podcasts And Video Series
Sera Gamble has released her next Writer's Q&A
Curtis Armstrong (Metatron) talks about Sherlock Holmes on The Fortnightly Dispatch from The Baker Street Irregulars
DJ Qualls is on Cameo
Save me from myself. Check out my Cameo profile: https://t.co/I4RdmMARvK

— DJ Qualls (@TheOnlyDJQualls) August 12, 2020
Catching Up With Current and Former BTS Personnel
Supernatural Stars Padalecki, Ackles Offer Quarantine, Filming Updates