Supernatural Weekly World News November 10, 2018
Supernatural in the news this week.
Catching Up with Current and Former Cast Members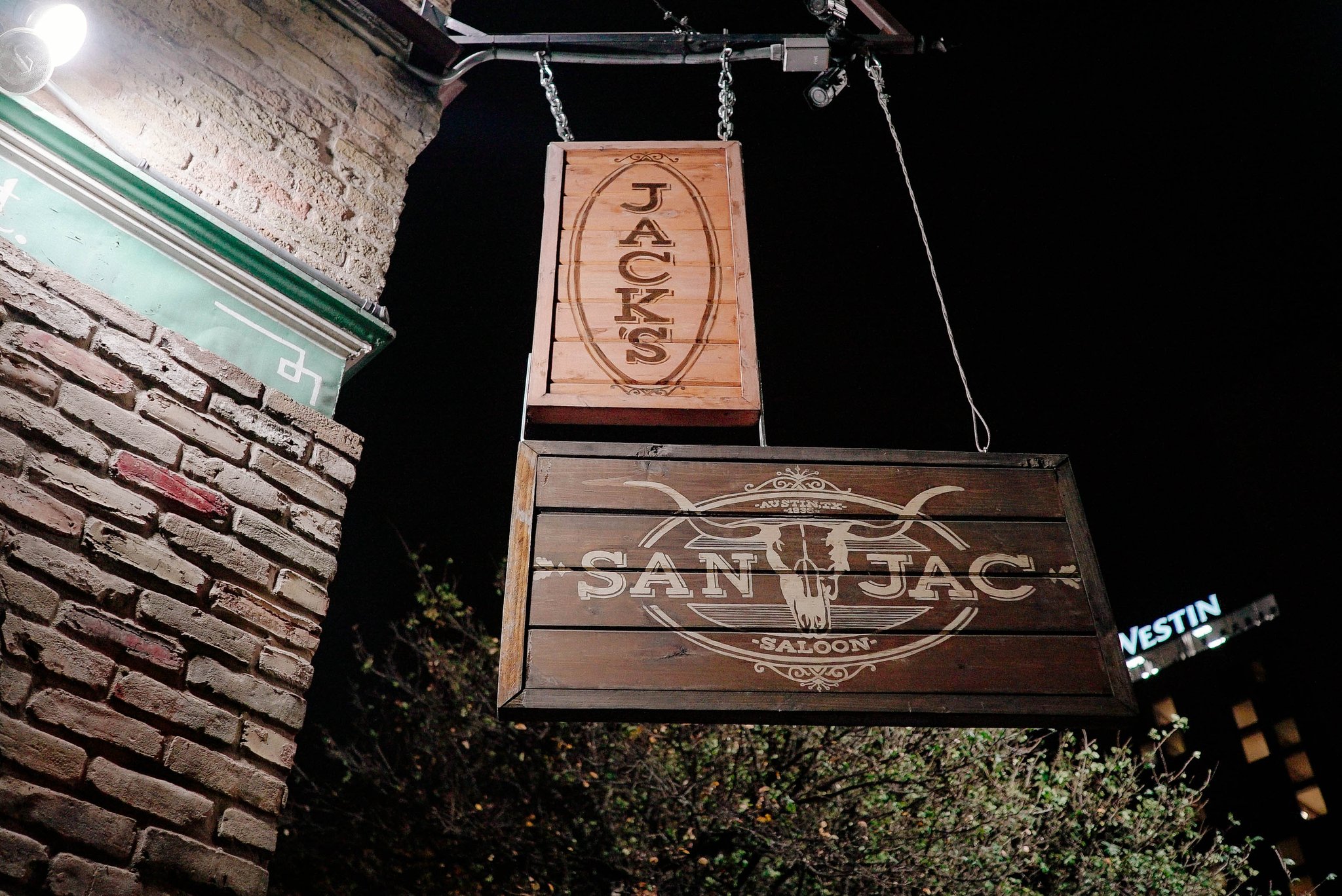 Pre-Order Gil McKinney's 'Christmas' Album! @GilMcKinney @jasonmanns https://t.co/ZeousXE68h

— NerdsandBeyond.com (@nerdsandbeyond) November 9, 2018
Posted a video to give you an idea of what the Behind the Scenes content will be like. Other videos will be on the Mama Bear set and who knows what will happen there! Watch the video. Perk the Perk! https://t.co/TRHK960Nbu

— matt cohen (@mattcohen4real) November 6, 2018
? Help Kat help cats! I made some wearable PSA gear with @Stands to celebrate #Compassion being #MySuperPower ⚕️PLUS we're gonna help @the_og_trapking in their compassionate mission to help feral cats & the communities they live in! Get your ? here:https://t.co/GzMOCsdyeN?? pic.twitter.com/zDr6NbFsqY

— Ramdeen ?? (@katramdeen) November 7, 2018
The Supernatural Holiday Shop is now open! Tis' the season to salt and burn #SPNFamily : https://t.co/UZum1fCuhp pic.twitter.com/uweQ2EmZRE

— Stands (@Stands) November 7, 2018
The 2019 Women of Supernatural Calendar is now available in the #SPNHolidayShop! 100% of profits will benefit the Jacmel Children's Center. We hope you love it as much as we do and huge thanks to the girls for pulling it together! https://t.co/B7imCEGLEC pic.twitter.com/saimKcIRYv

— Stands (@Stands) November 8, 2018
Austin fans, you can celebrate after the show at Jared's bar
After #supernatural is over tonight, make sure to check out the 90's party at Stereotype!!!! pic.twitter.com/epbdmJmkmh

— Jared Padalecki (@jarpad) November 2, 2018
This award was special. If we weren't given the power to become producers, we couldn't have empowered the 18 deaf people who worked both in front & behind the camera on Season One of #ThisClose. When we wrap Season Two we will have more. #ThePowertoEmpower https://t.co/s8UwAN8UUr

— Shoshannah Stern (@Shoshannah7) November 7, 2018
Hit 'Next' for more news.