Supernatural Weekly World News June 3, 2018
Supernatural in the news this week.
Catching Up with Current and Former Cast Members
WATCH: @KarenGillan, @KathrynNewton, @IISuperWomanII, #LisaNishimura and #MarielleHeller talk about what they're excited about in the industry right now: https://t.co/fLeWOcdvI9 pic.twitter.com/F71tdgiMA0

— NET-A-PORTER (@NETAPORTER) May 29, 2018
He might be #HanSolo, but he'll always be "that kid who needed Sam and Dean's help finding his brother" to me. #Supernatural #Wendigo https://t.co/vTQ5Pb9Stc #SoloAStarWarsStory

— Samantha Highfill (@samhighfill) May 29, 2018
Great news from Osric Chau (Kevin Tran)
Canadian viewers can catch Tyler Johnston (Samandriel) in season 3 of Letterkenny
Grab yer grilled steaks, all dressed chips, and malts vinegars.
A new season of #Letterkenny arrives this summer. pic.twitter.com/VaXqWD0uHU

— CraveTV (@CraveTVCanada) June 1, 2018
Lisa Berry is part of season 2 of the series Bad Blood City.
There's a special feeling you get in your soul when you're finally able to share what you've been working on. I'm so EXCITED to be a part of @BadBloodSeries for their second season!! If you're in Canada, I hope you'll join me in this next adventure. #BadBloodCity ??‍♀️ https://t.co/cwDhK1NoiF

— Lisa Berry (@_LisaBerry) May 28, 2018
Old World. New Blood. A look at what's to come in Bad Blood S2 starring @KimFCoates. #BadBloodCity https://t.co/ba72FmMGSJ

— Bad Blood (@BadBloodSeries) May 28, 2018
Every year we take the winning #GISH team somewhere amazing. In the past we've gone places like Iceland, Scotland, Italy… This year, I have to admit I'm really excited about this year's winners' trip. Imagine seeing an Orc in the wild!

Join the Hunt: https://t.co/fY8qicvbf5 pic.twitter.com/Y4Tz4MNgTJ

— Misha Collins (@mishacollins) June 1, 2018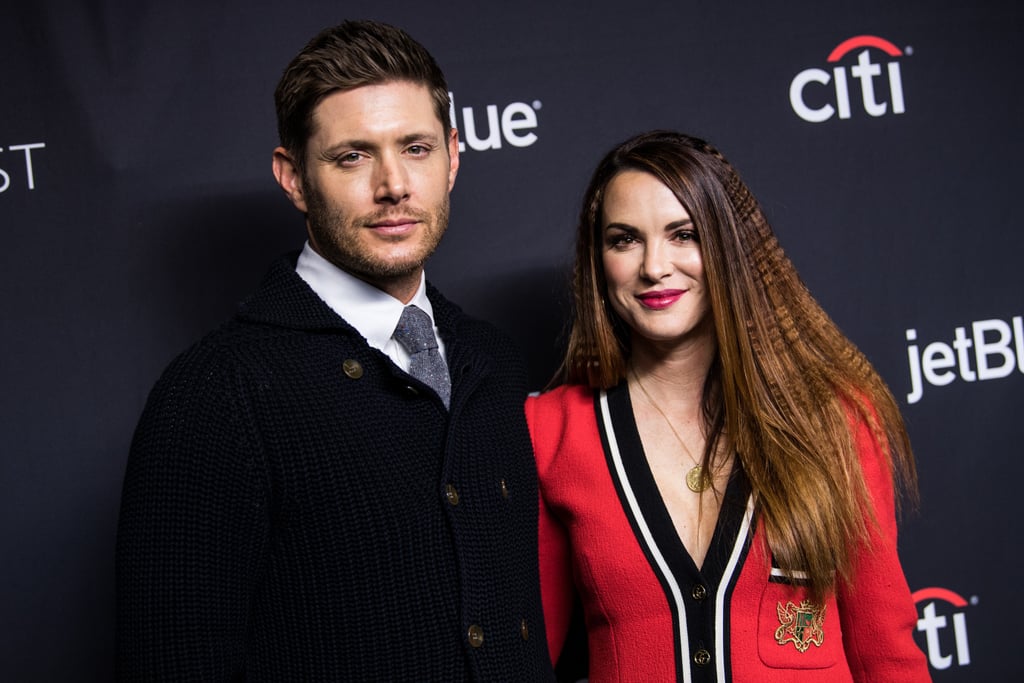 Jeffrey Dean Morgan (John Winchester) Shares Adorable Throwback of Norman Reedus and Baby George
Hit 'Next' for more news.