OK! Here's another quiz! I've been inspired by eilf, Cheryl, Lilah and Samandean to do one of my own. Its probably not as hard as the others....it's certainly not as hard as the star clock and green cooler ones! And geez this took me a while to put together. Hopefully they aren't all
too
obvious. And hopefully everything will load properly. eep.
Sam's Puppy Eyes of Doom
. Name the episode from whence Sam unleashes the Puppy Eyes shown in the pictures below. There's a bonus example at the bottom and further bonus points go to the person who can tell me who the Puppy Eyes were directed at.....Good Luck
E.
1.
2.
3.
4.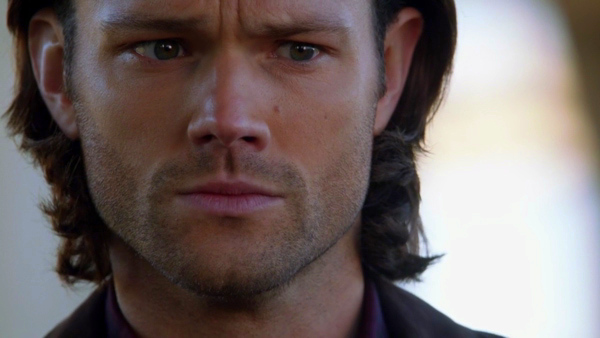 5.
6.
7.
8.
9.
10.
Bonus: I love this Puppy Eyed pic, but for the life of me can't remember which episode it's from, so bonus points to whomever can tell me quickest.