So, today they released Supernatural season 10 blu-ray cover and it is pretty gorgeous. I got an idea from that and also I can practice something new.
Which of these Supernatural season covers is the best in your opinion and why?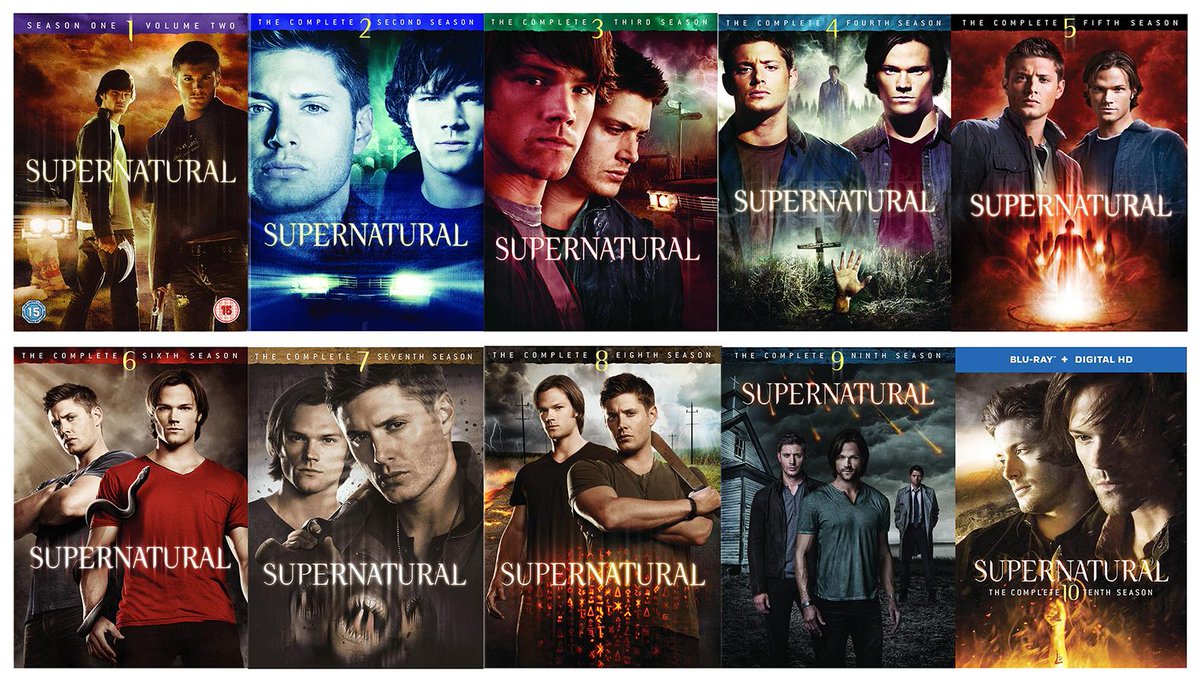 I actually liked season 4 cover the best but now I think my new favorite is season 10 cover.
deanmaniac DVD covers