Page 2 of 2
Catching Up with Our Former Writers
Robbie Thompson's Comics were in the news this week.
Book Riot listed Robbie's
Spidey, Vol. 1: First Day
as one of the
Best Comics of 2016
.
Robbie's Silk series continues its story.
Silk vol2 "The Negative" hitting shelves soon! Long Live Cindy Moon! @rthompson1138 @TweetIanHerring @kindachinese pic.twitter.com/XAeBtG5cr4

— Tana (@tanaford) December 15, 2016
"On the West Coast... Dealing with... Things! Yes things! Grab this today to find out!" #NCBD #MarvelSilk pic.twitter.com/Rg93mF6jt9

— Silk (@SilkArachnid) December 14, 2016
Adam Glass' comics continue to get acclaim.
Suicide Squad graphic novel, 51 out of 100. Not to shabby. #SPN #CMBB #AfterShockComics https://t.co/YQFqQu6MWo

— Adam Glass (@AdamGlass44) December 11, 2016
The deadline to
fund the project
to celebrate our 250th episode has been extended to January 4.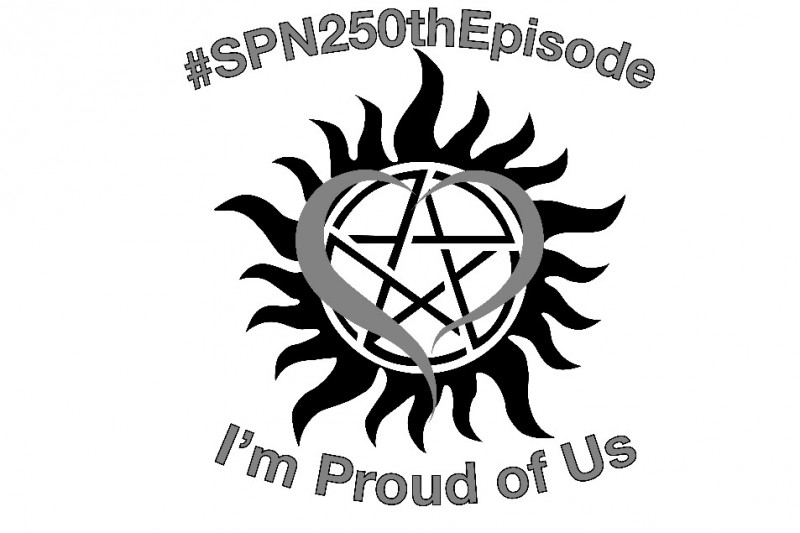 Two publications have suggestions for improving season 12.
Lists that mention Supernatural
Conventions and Cast Appearances
Rick Springfield has added more dates to his tour.
Just Announced: Durham, NC - Jan 27 at Durham Performing A... https://t.co/vgGi3xiQeP

— Rick Springfield (@rickspringfield) December 13, 2016
Just Announced: Pittsburgh, PA - Jan 28 at Benedum Center https://t.co/WzuHoc25dE

— Rick Springfield (@rickspringfield) December 13, 2016
Just Announced: Akron, OH - Jan 29 at E.J. Thomas Hall https://t.co/3HiaQLXhkn

— Rick Springfield (@rickspringfield) December 13, 2016
Just Announced: Springfield, OH - Feb 14 at Kuss Auditoriu... https://t.co/TQNlxARXuv

— Rick Springfield (@rickspringfield) December 12, 2016
Just Announced: Norman, OK - Feb 18 at Riverwind Casino https://t.co/hH9TrzqVnB

— Rick Springfield (@rickspringfield) December 14, 2016
Just Announced: Jacksonville, FL - Mar 2 at Florida Theatre https://t.co/vN3BXWABQZ

— Rick Springfield (@rickspringfield) December 14, 2016