Page 2 of 2
Catching Up With Current and Former BTS Personnel
Doom Patrol is a project from Jeremy Carver. Mark Sheppard and Julie McNiven play parts in the show.
The new Teen Titans comic written by Robbie Thompson and Adam Glass is coming to stores next week
Sera Gamble will be talking about 'Being Good in a Room' in Coverfly's 'Strategies for Screen Writers' upcoming event.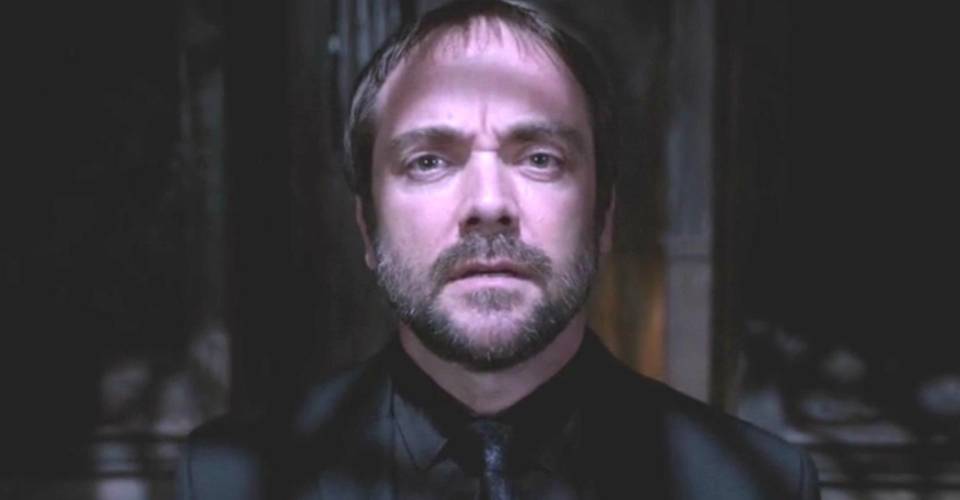 Conventions, Cast Appearances and Fandom
Chris Schmelke will be having a Virtual Con o June 6 information
here
.
Want to see more previous news? Checkout all my articles
here
.