Page 2 of 2
Catching Up With Current and Former BTS Personnel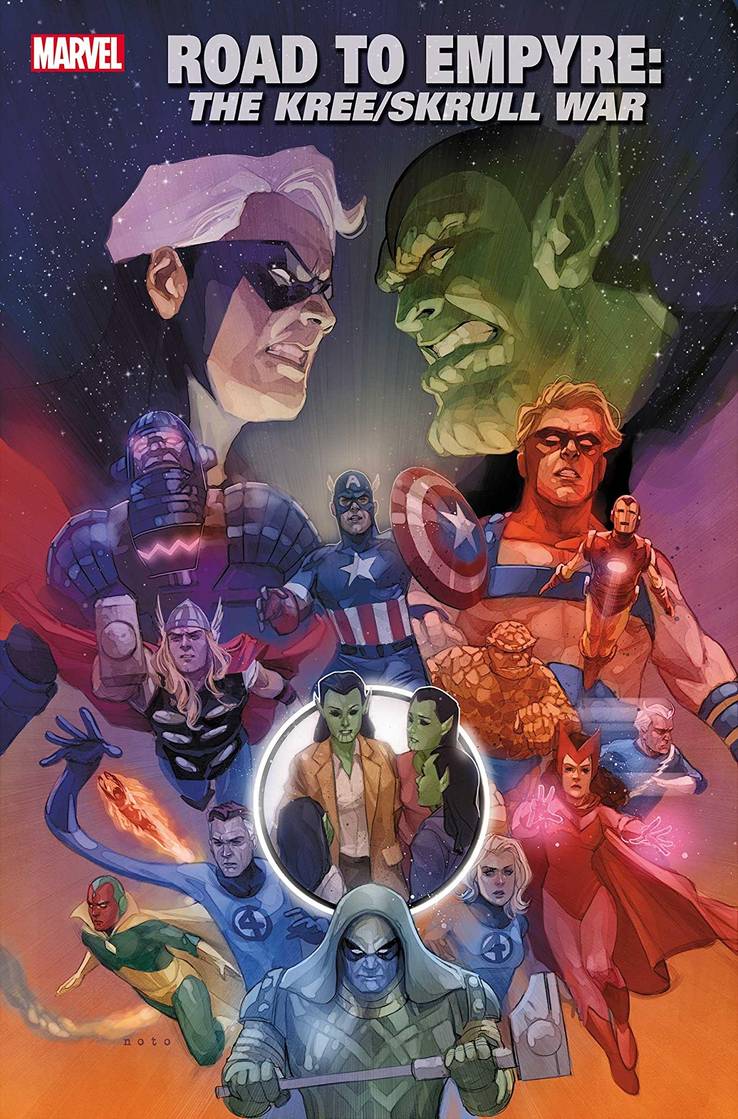 Fans will be able to meet Sera later this month.
And if you get a chance to do a cameo on #Supernatural without leaving your house, always GRAB IT! Much obliged for that, Jared!? Your pal, Mar? @jarpad @cw_spn https://t.co/y23QmkDy5F

— Mark Hamill (@HamillHimself) January 7, 2020
I don't want to seem desperate, Mark, but... please? Please? Pretty please?!I'd do anything to see you on the show! I'd scrub your toilet with my own toothbrush! (Okay. Maybe I'm a little desperate.) https://t.co/FYPyaHeXPT

— Misha Collins (@mishacollins) January 8, 2020
Our own Serge Ladoucer will be interviewed in American Cinematographer Magazine's March issue.
"We started shooting today," says @SergeLadouceur, CSC. "It feels strange to think we're on our last run on Supernatural." In our March issue, AC will publish a feature story on his creative and technological evolution shooting more than 300 episodes over 15 seasons. @cw_spn pic.twitter.com/UxgzyyTX07

— AC Magazine (@AmericanCine) January 8, 2020
Conventions, Cast Appearances and Fandom
Want to see more previous news? Checkout all my articles
here
.