Supernatural in the news this week.
Catching Up with Current and Former Cast Members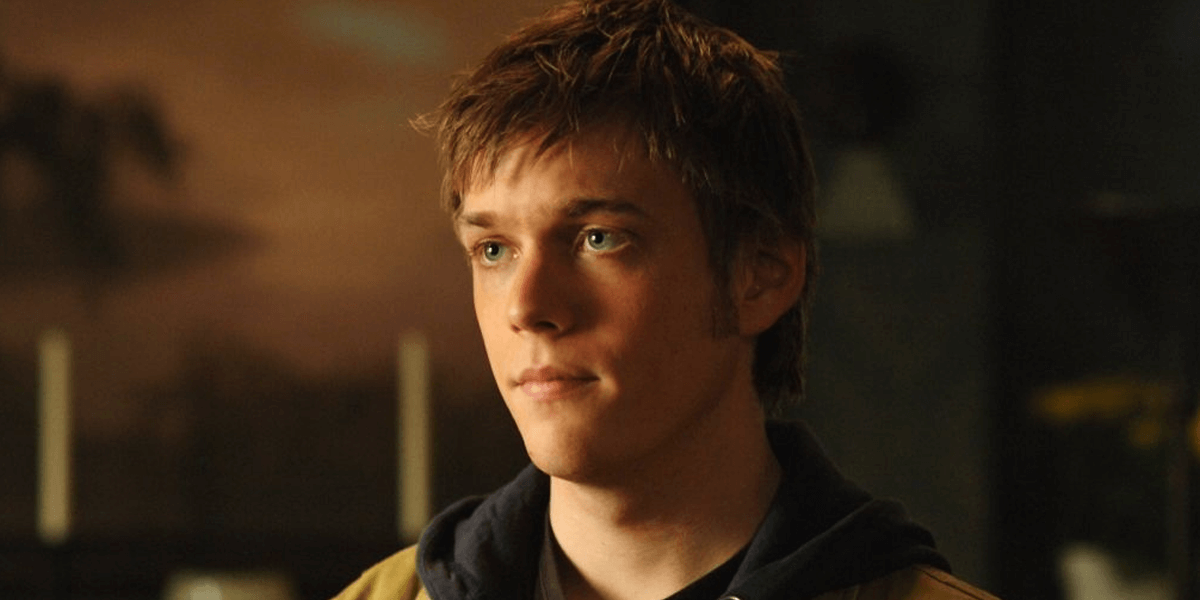 You can watch Matt Cohen's (Young John Winchester) Mama Bear on Vimeo
Wanna take a fun ride?! https://t.co/o6Itmlnx0U DON'T FU_K WITH #MAMABEAR

— matt cohen (@mattcohen4real) August 27, 2019
Rob Benedict's (Chuck/God) 30 Miles From Nowhere is on Amazon Prime and is a "Popular Pick".
Excited to see that #30milesfromnowhere is a 'Popular' pick on @amazonprimenow ! For those of you who held out for this moment, @30Milesfilms is now free to watch with your #AmazonPrime membership! #HorrorMovies #HorrorFamily #horrorcomedy ?❤️ pic.twitter.com/gqRSV90jAL

— 30MilesfromNowhere (@30Milesfilms) August 24, 2019
Alona Tal (Jo Harvelle) has a new movie coming to Netflix in September.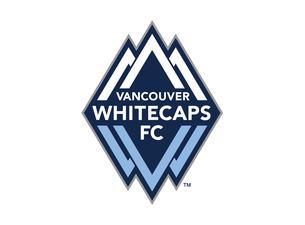 See Team Supernatural cross the line in the Ride Against Cancer
@WinFamBusiness Team Supernatural crosses the finish line!!! #TheRideBC pic.twitter.com/UA8go3swto

— deb s (@belcarradeb) August 25, 2019
Julie McNiven (Anna Milton) is helping raise money for St. Jude's Hospital
Super honored to be part of this incredible event! All profits go to St. Jude's Hospital. #HalloweenHotness October 19 - deets on the website https://t.co/njFEsbrKwX ? This is an exclusive event with limited seating so get your tickets ASAP! pic.twitter.com/0RGCv6aQte

— Julie McNiven (@Juliemcniven) August 28, 2019
Hit 'Next' for more news.
Catching Up With Current and Former BTS Personnel
Jason Fischer's web series keeps on getting acclaim!
W00T!! A great way to kick off a new week: we've made it to the top 20 in the #webseriesworldcup! We're honored to be in the company of really cool webseries, and some familiar faces! -->@VaultWebseries @LeagueOfSTEAM@GayVictorianAf ??#filmmaking #indiefilm #SupportIndieFilm pic.twitter.com/Lc107EAixg

— DemonX (@DemonXSeries) August 26, 2019
What an amazing few weeks - @DemonXSeries is an "Official Selection" of @OzarkMtnWebfest and has been nominated for "Best Horror Series" as well as @greensman - Matthew Campbell being nominated for "Best Director". pic.twitter.com/552918DOZR

— Jason Fischer (@JasonFischer77) August 29, 2019
Feeling so blessed. ? @DemonXSeries has been nominated for "Best Thriller Series", "Best Effects" and "Best Score" @MNWebFest pic.twitter.com/0FpgHy0bU1

— Jason Fischer (@JasonFischer77) August 28, 2019
It's a Supernatural mashup! Meghan Fitzmartin talks about Eric Kripke's The Boys on her Wine and Comics reviews:
You can see more of Jeremy Adams work:
Oh look! A cool show that I may or may not have written something for ;) https://t.co/BfnZmpgxjj

— Jeremy Adams (@spacekicker) August 28, 2019
Nickelodeon unveils first teaser for Lego Jurassic World: Legend of Isla Nublar https://t.co/fBQNmWAYoe

— Entertainment Weekly (@EW) August 21, 2019
and
New Sequel 'Scooby-Doo! Return to Zombie Island' Will Be Available One Month Early at Walmart https://t.co/w7POJ3hHW2

— Bloody Disgusting (@BDisgusting) August 27, 2019
Conventions, Cast Appearances and Fandom
Hey #Boston! We're coming back to @redroom939 on March 7! Tickets go on sale on Tuesday! Get yours here! https://t.co/i4Fv3TaE2Z pic.twitter.com/r1zW60s6ND

— Louden Swain (@LoudenSwain1) August 26, 2019
Don't forget you can meet Supernatural's Sheriff Jody Mills, Kim Rhodes, at Big Texas Comicon 2019! She's appearing Saturday and Sunday of the show. Check out which days your other favorites are appearing and get your tickets at https://t.co/Z261EDRTa5 today! pic.twitter.com/B1DzOBUpyi

— Big Texas Comicon (@bigtexcon) August 27, 2019
me and the boys will be playing Boston in March!! Get yer tix today. @LoudenSwain1 https://t.co/st29X3pPXU

— Rob Benedict (@RobBenedict) August 27, 2019
There's a big event coming to an LA near you this Thursday!
With @yourfriendLilan and @joonleecomedy and @KollaborationLA!
Get your tickets at https://t.co/4aabpjvbu7 and use the below discount code for 25% off :)
KLALIPSYNC pic.twitter.com/VmMs9y3xCq

— Osric (@OsricChau) August 27, 2019
An evening with Josh Swickard and Me in Montreal November 2nd. Many great stories will be shared... Hoping to make some new ones. pic.twitter.com/tQDu6Oz3ij

— James Patrick Stuart (@japastu) August 23, 2019
Sci-Fi Valley Con welcomes @JulianRichings!

Join us at the Blair County Convention Center on June 12-14, 2020 in Altoona, PA

"Don't roll your eyes, Dean. It's impolite. Now when you fetch my ring, put it on." -Death, Supernaturalhttps://t.co/BzW9dLdlzDhttps://t.co/Nt1WhYoG8q pic.twitter.com/QwvLCeFwbw

— Sci-Fi Valley Con (@SciFiValleyCon) August 18, 2019
The ever-growing #Pittsburgh pop-culture convention scene will have two additions next year — one new show and one resurrected show.@TheMomentoCon@HorrorRealmConhttps://t.co/xVLt22KPsQ

— TribLIVE.com (@TribLIVE) August 15, 2019
Want to see previous news? Check out all my articles
here
.