Page 1 of 2
Supernatural in the news this week.
Catching Up with Current and Former Cast Members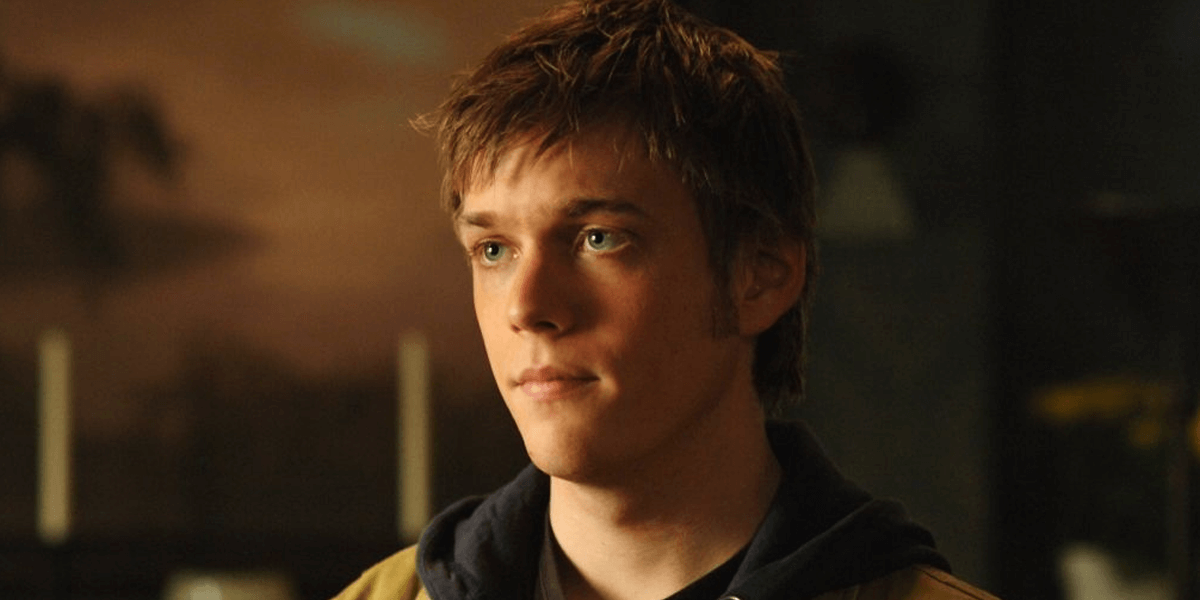 You can watch Matt Cohen's (Young John Winchester) Mama Bear on Vimeo
Wanna take a fun ride?! https://t.co/o6Itmlnx0U DON'T FU_K WITH #MAMABEAR

— matt cohen (@mattcohen4real) August 27, 2019
Rob Benedict's (Chuck/God) 30 Miles From Nowhere is on Amazon Prime and is a "Popular Pick".
Excited to see that #30milesfromnowhere is a 'Popular' pick on @amazonprimenow ! For those of you who held out for this moment, @30Milesfilms is now free to watch with your #AmazonPrime membership! #HorrorMovies #HorrorFamily #horrorcomedy ?❤️ pic.twitter.com/gqRSV90jAL

— 30MilesfromNowhere (@30Milesfilms) August 24, 2019
Alona Tal (Jo Harvelle) has a new movie coming to Netflix in September.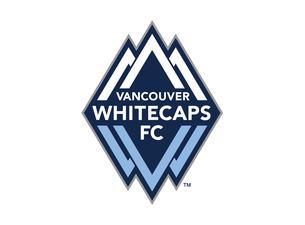 See Team Supernatural cross the line in the Ride Against Cancer
@WinFamBusiness Team Supernatural crosses the finish line!!! #TheRideBC pic.twitter.com/UA8go3swto

— deb s (@belcarradeb) August 25, 2019
Julie McNiven (Anna Milton) is helping raise money for St. Jude's Hospital
Super honored to be part of this incredible event! All profits go to St. Jude's Hospital. #HalloweenHotness October 19 - deets on the website https://t.co/njFEsbrKwX ? This is an exclusive event with limited seating so get your tickets ASAP! pic.twitter.com/0RGCv6aQte

— Julie McNiven (@Juliemcniven) August 28, 2019
Hit 'Next' for more news.