Page 1 of 2
Supernatural in the news!
Catching Up With Current and Former Cast Members
Condolences to Rick Springfield (Lucifer)
My Mum in Australia has passed away while facing the blue spruce that Dad planted in the yard. In lieu of flowers: https://t.co/R8UBvQ1A3W pic.twitter.com/UmzJ6UKlql

— Rick Springfield (@rickspringfield) December 21, 2016
Lauren Tom (Linda Tran) has a new role in Netflix's Trollhunters, which was released Dec. 23.
Can't wait 4 the premiere of @RealGDT's #Trollhunters on Dec. 23rd on @netflix #LovePlayigABadAss Click here 4 more: https://t.co/N37i5na8xo https://t.co/f0wrJa4tmw

— Lauren Tom (@LaurenTom9000) December 17, 2016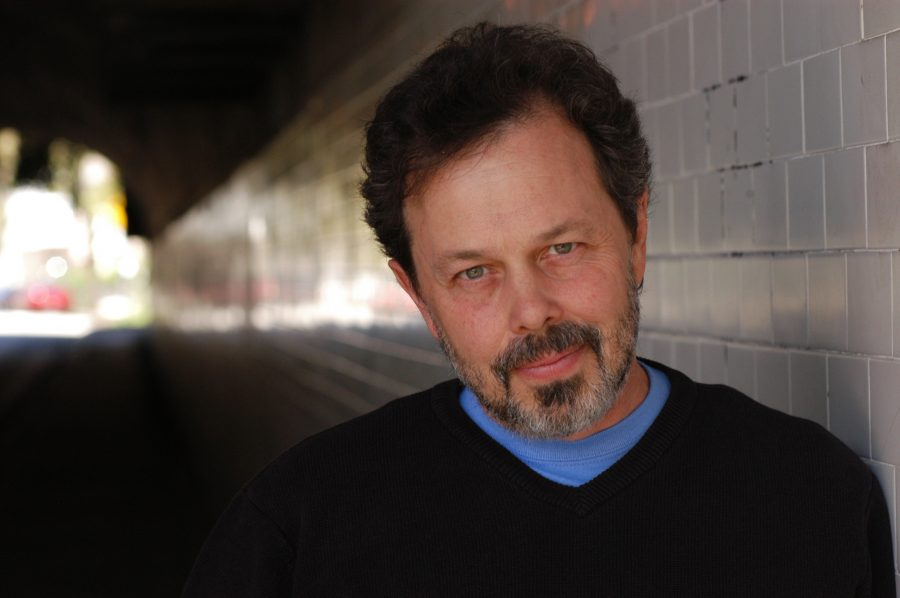 Christian Convery (Lucas Kellinger -The Foundry) Won a Joey Award.
Excited to share my first win Joey Award Best Young Actor Supporting Role age 6 HeartsOfSpring Hallmark #hearties pic.twitter.com/6bKPTavyqj

— Christian Convery (@ConveryChristan) December 22, 2016
Here's his acceptance speech.
MyAward Speech forwinning Best Young Actor age 6 Supporting Role Hallmark Hearts of Spring #hearties @HeartiesWCTH #spnfamily @ProudSPNer ☺✨ pic.twitter.com/X3RU1tp3o1

— Christian Convery (@ConveryChristan) December 22, 2016
Geek Girl Authority
picked up the news that Tahmoh Pennikett (Gadreel) will be appearing in season 2 of Nathan Fillion's
Con Man
.
Aldis Hodge (Jake -AHBL, AHBL2) is starring in Hidden Figures, which opened Christmas Eve in selected theaters and will open across the county on January 6, 2017.
Shoshanna Stern (Eileen) was featured in a story in Tru Biz Entertainment
@Shoshannah7 @TruBizEnt @cw_spn one of my favorite episodes that season.

— ~FN2187Harris (@Currtis25Harr) December 24, 2016
In other good news, Shoshanna's web production Fridays (now titled Chances) is going to the Sundance Film Festival.
Osric Chau's movie Matchbreaker is now available for download on Amazon, ITunes and Google Play
Osric was also delighted to announce
I'm in two of the top 20 shows right now! So cool! Hope you're enjoying @DirkGentlyBBCA, if you haven't seen it yet you should! #DirkGently https://t.co/grUUaTWTW6

— Osric Chau (@OsricChau) December 24, 2016
So according to @IMDb #DirkGently is the #15th most popular TV show in the world right now. That's a Christmas Card for us #Dirktectives pic.twitter.com/EGCBcix473

— Arvind Ethan David (@ArvD) December 24, 2016
You'll be able to catch Lisa Berry (Billie the Reaper) this summer at the Shaw Festival in Niagara on the Lake, Canada
?BIG NEWS?I will be going back to @Shawtheatre to do some amazing plays. Niagara on the lake is the place to be this summer yo ?☀️ https://t.co/6StHvs4tRJ

— Lisa Berry (@_LisaBerry) December 22, 2016
Look forward to seeing @_LisaBerry back on our stages. She will be in An Octoroon and The Madness of George III. https://t.co/OZGzlFK7TS pic.twitter.com/czsBe5CX3M

— Shaw Festival (@Shawtheatre) December 22, 2016
if you missed the original broadcast, you can listen to Misha Collins' appearance on LiveWire's episode 'Facing Your Demons'.
Speaking of Misha, Louden Swain is doing a benefit concert for Misha's charity Random Acts. (Thanks to
all-spn livejournal
for the heads up.)
We're livestreaming the #JaxCon Saturday Night Special concert with @LoudenSwain1 to support #Dreams2Acts! https://t.co/kySx2ZzEq8 pic.twitter.com/3Oklb7EANQ

— Random Acts (@RandomActsOrg) December 21, 2016
Richard Speight, Jr. (The Trickster/Gabriel) has a new movie coming out on DVD
THE WEEK - TRAILER 1 from GO ART MEDIA on Vimeo.
Rob and Richard posted their holiday edition of Kings of Conversation.
Rob and Richard were inteviewed on Earwolfe this week.