Page 1 of 2
Supernatural in the news this week.
Catching Up With Current and Former Cast Members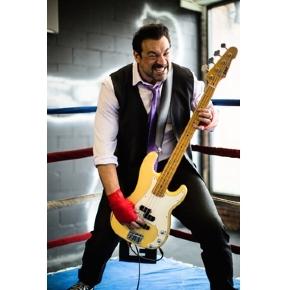 We can see some of Gabriel Tigerman's work. He compiled some of his scenes from Masters of Sex
Some scenes of me in @SHO_Masters in which my clothes stay on. https://t.co/65hlG2IWWg

— Gabriel Tigerman (@GabrielTigerman) October 21, 2016
We also have his new commercial. He does a great product toss.
We have a trailer for Julian Richings new project, Seraphim.
SERAPHIM (USA/Canada/France) - vidéo Dailymotion https://t.co/GlnRoob8L7

— Julian Richings (@JulianRichings) October 21, 2016
Samantha Ferris is shooting another movie for the Hallmark Channel
Well, look who we have here! @DylanNealStudio & I shooting 'Looks Like Christmas' @hallmarkmovie. Airs Dec 4th?❤️. pic.twitter.com/7XWsGXmYTb

— Samantha Ferris (@samanthajferris) October 20, 2016
They're Watching, a movie starring Carrie Genzel (Linda Berman - Just My Imagination/ Lynda Bloome - Bugs) and Brigid Brannagh (Rita Johnson -Plush), is now available on DVD.
This gives a whole new meaning to house hunting. Own #TheyreWatching on DVD today! pic.twitter.com/a1acqA9QCw

— Anchor Bay Horror (@AnchorBayHorror) October 4, 2016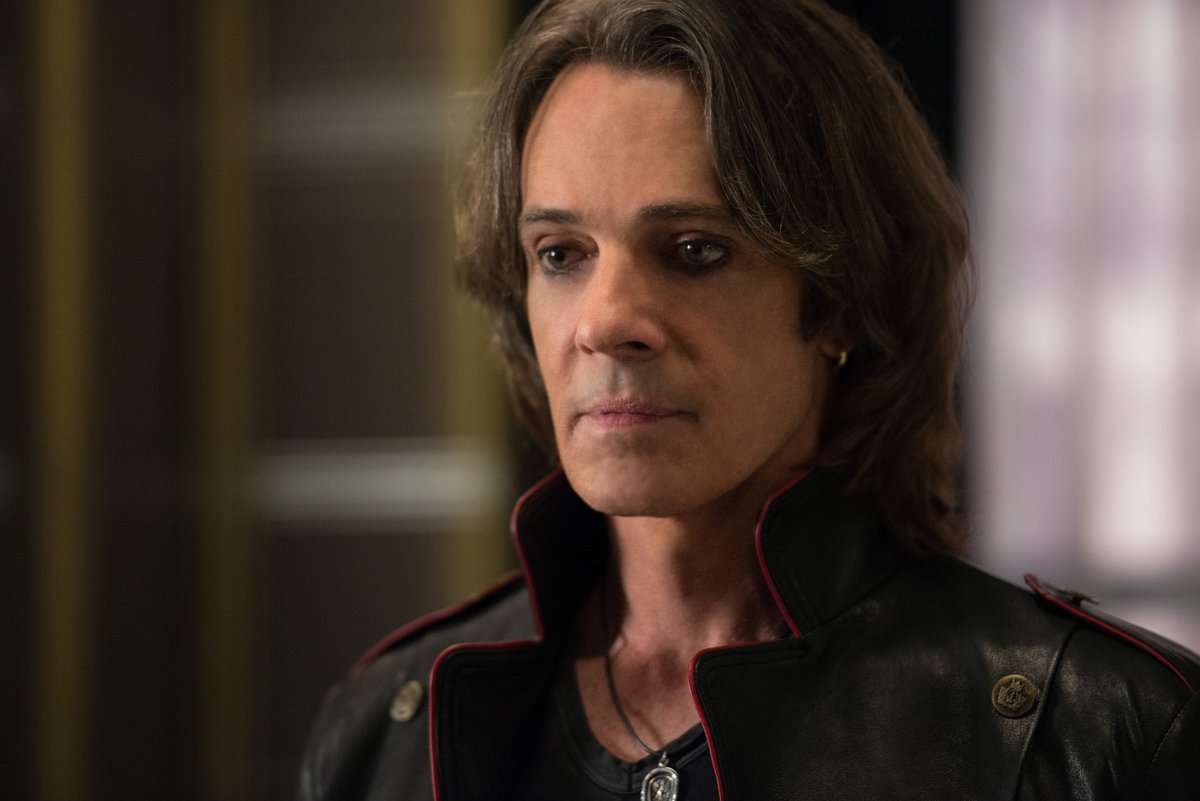 Osric Chau reminds us
Guys.. I just saw the first episode of @DirkGentlyBBCA and it is REALLY good!!
Watch with me this Saturday at 9/8c on @BBCAMERICA pic.twitter.com/T6RsFBL3dt

— Osric Chau (@OsricChau) October 19, 2016
#FF some @DirkGentlyBBCA peeps! Live tweet party tomorrow!@elijahwood @mrSamuelBarnett @hannahmarks @fionadourif @JadeEshete @Uptomyknees

— Osric Chau (@OsricChau) October 21, 2016
Ruth Connell was busy this week
Rockwood Events retweeted this performance by Tim Omundson from their Offenbach concert.
Misha Collins is running for charity this weekend
I'll be completing my #StepsForKindndess virtual 5K run this weekend. Join me! https://t.co/e2PrPltxv1 @RandomActsOrg

— Misha Collins (@mishacollins) October 19, 2016
Speaking of charities, Jared Padalecki and Steven Amell have teamed up.
Jared has partnered with Stephen Amell, proceeds from his wine will go to F$ck Cancer https://t.co/w09hutpkVs

— SpnUK (@SpnUK) October 19, 2016
Mr Trump on abortion- Sir, in my books you have lost the right to speak about women's bodies. Simply gives me chills to here you #Debate

— Rachel Miner (@RachelMiner1) October 20, 2016
Hit 'Next' for more News